How Long Does Spray Foam Insulation Last? [Video]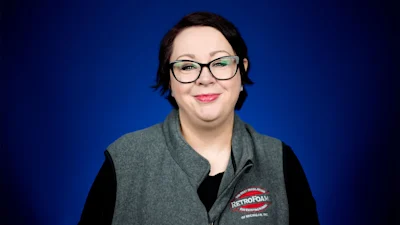 If you are considering spray foam insulation for your home, a question you are probably considering is how long will the spray foam insulation last? Is this a one-time purchase, or will the foam wear down and need to be replaced in the future?
From being a Michigan based foam insulation contractor the past 15 years, we can tell you that foam insulation should last in your home forever - or at least as long as your home is standing. We take this a step further by offering a lifetime warranty on our product and labor.
The Many Benefits of Foam Insulation
Foam insulation not only has amazing insulating and air sealing abilities, but it doesn't break down or lose its shape over time like many traditional forms of insulation. These other types of insulation will sag, compress, or lose their insulating abilities as the years go on, whereas foam insulation will be the last insulation you will need to have installed in your attic, walls, crawl space, or rim joist.
If you have additional questions about foam insulation, please check out our learning center.

About Amanda Ringler
Amanda previously has worked as a breaking news and crime reporter, TV news producer, and editor in Flint and Detroit. Throughout her career as a journalist, she has won several awards from The Society of Professional Journalists - Detroit Chapter and the Michigan Press Association. As part of the RetroFoam of Michigan family, Amanda uses her experience as a journalist to write content that will help educate homeowners on the benefits of foam insulation. When Amanda isn't writing, she's spending time with her husband and rescued huskies. She also loves knitting, making art, cooking, and hosting dinner and a movie night for friends and family.