Long-Time Homeowner Finds Energy Efficiency with Foam Insulation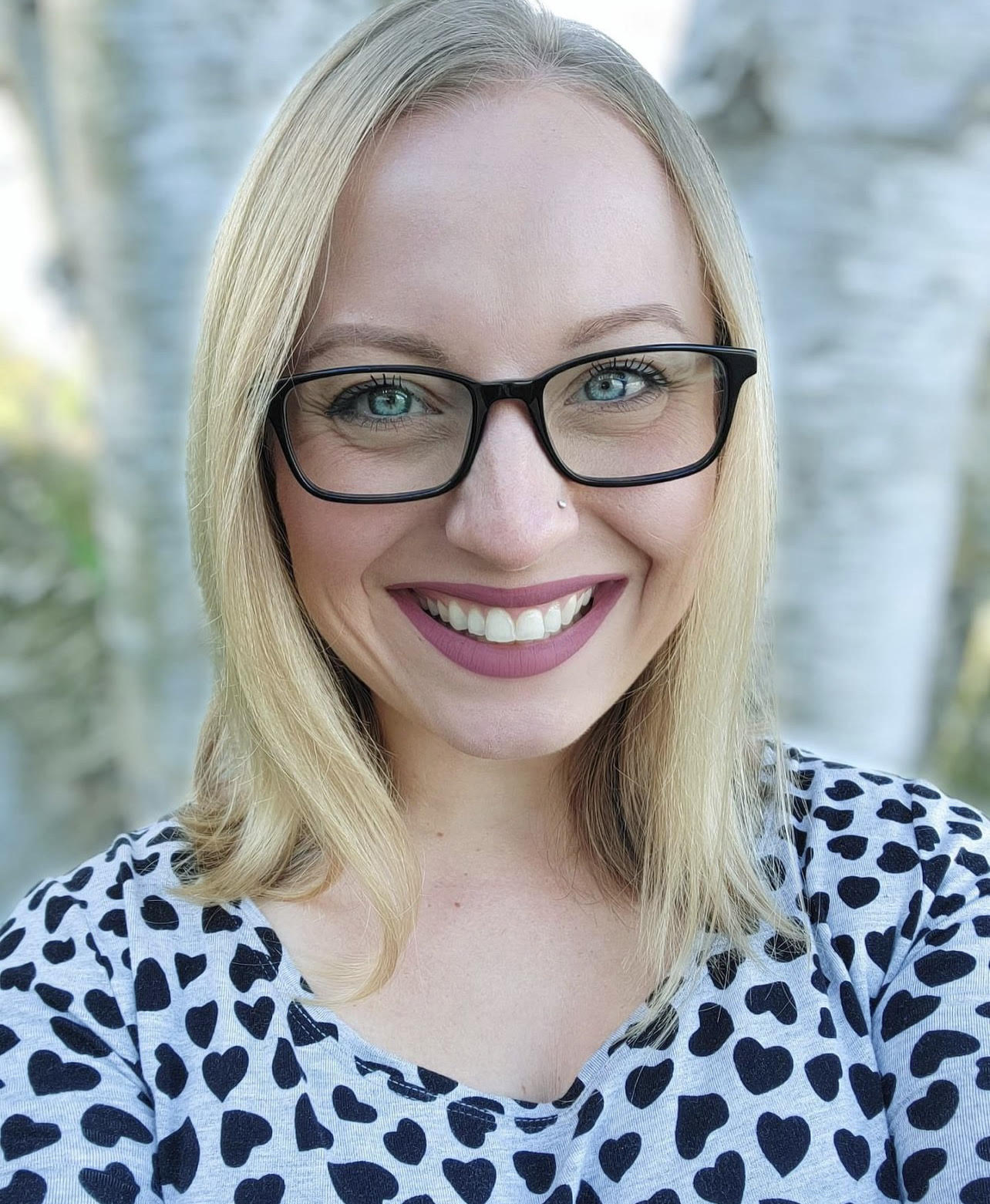 Owning a home can be a bittersweet experience—not only does it represent years of hard work, but it's also a place where happy family memories are made. However, maintaining a home can be costly. Even with proper upkeep, your home will require improvements every five to 25 years, depending on what needs updating.
And insulation is no exception. Age and general wear and tear can diminish the efficiency of your home's insulation. When this happens, you may see a gradual increase in your home's energy costs. You may also notice inconsistent temperatures between rooms, making it challenging to feel comfortable in your own home.
These are some of what long-time homeowner Gil Tufts began to experience after living in his current home for 32 years.
"Gas bills were always higher than I thought they should be," Gil said. "The house was drafty even after putting in new windows."
Gil recognized an issue with his home's insulation and reached out to RetroFoam of Michigan to help him find a solution.
Since 2002, RetroFoam of Michigan has provided high-quality spray foam and injection foam insulation to homes and pole barns across the Lower Peninsula and the greater Toledo area. Our goal is to help homeowners save money on energy costs while creating quiet, comfortable spaces for living and working.
The RetroFoam crew first removed the old insulation in Gil's home. Then they foamed all exterior walls, the attic space, and the roof deck of the attached garage.
Foam insulation is designed to fill every space and crevice where it is installed, creating an air seal to avoid any air leakage. Foam insulation can also reduce outside noise and decrease your monthly energy bills.
So, what improvements has Gil noticed since the insulation project was completed?
"Our gas usage this past winter was down 43 percent from the year before. We don't really have any drafts in the house," Gil said. "The house is quieter. We live three-quarters of a mile north of I-75. In the winter, we get a lot of traffic noise from the freeway, and now, no noise whatsoever."
While updating your home's insulation can initially be a bit of an investment, Gil feels his decision has already paid off.
"It was well worth it. I mean, I figure my payback this year alone was close to $1,000," he said. "It's probably one of the best things we've ever done for the house."
Work with RetroFoam of Michigan to Save on Your Home's Energy Costs
If you live in Michigan's Lower Peninsula or the greater Toledo area and are seeking a solution to your high energy bills, Gil endorses RetroFoam of Michigan. In fact, upon Gil's recommendation, his neighbor recently hired RetroFoam of Michigan for his home's insulation needs.
Get a free estimate from RetroFoam of Michigan today and learn how we can help make your home more comfortable and energy-efficient with our foam insulation.
Related Articles
Historic Detroit Homes Restored with Help of RetroFoam of Michigan
Monthly Energy Bills Savings from Foam Insulation 'Paid Itself Off' in Just 5 Years, according to Homeowner Jack Lash
Learn How RetroFoam of Michigan Crew Experience, Work Ethic Calmed Homeowner's Fears