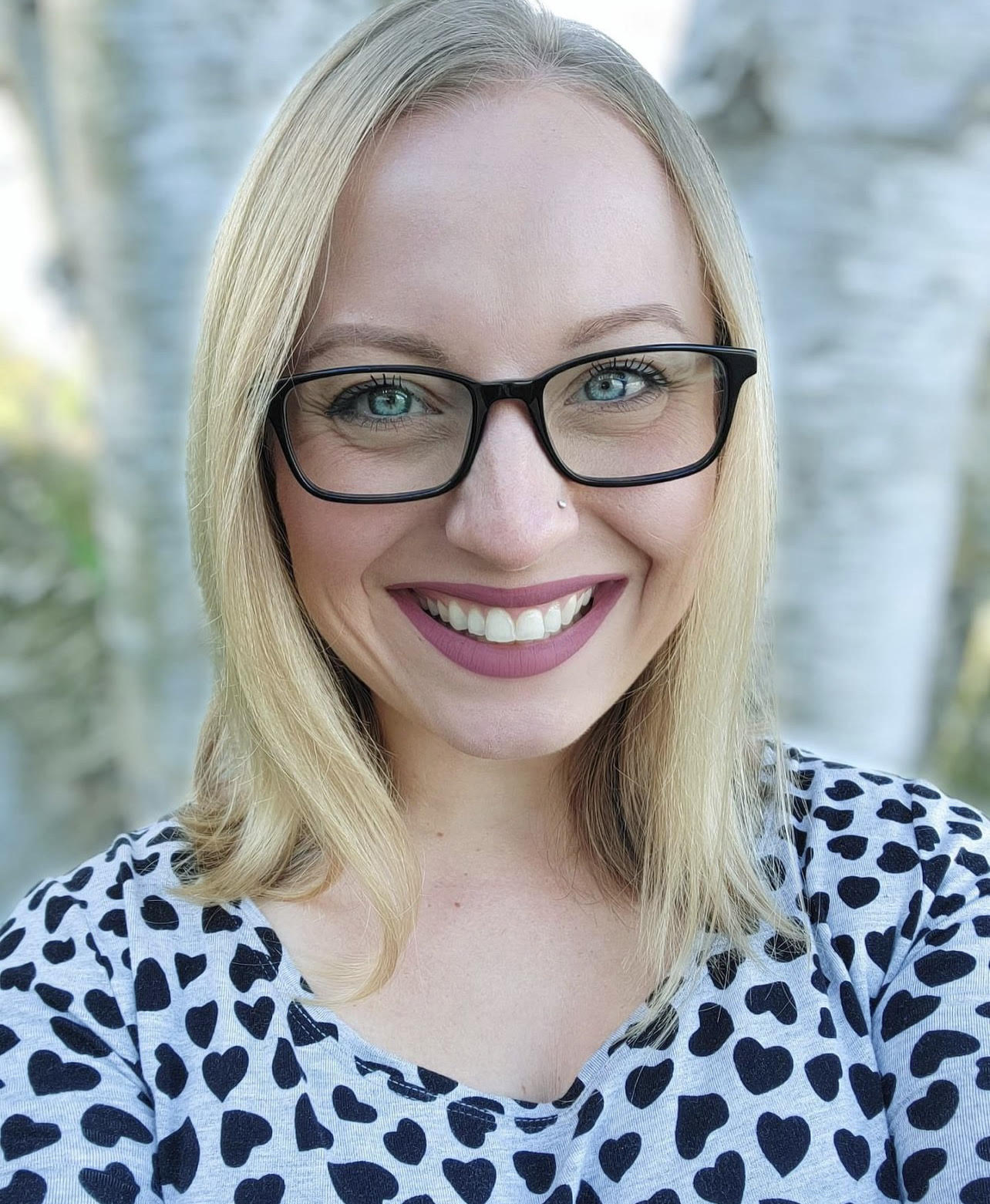 Restoring historic homes can be a rewarding experience, especially for contractors like Terry Swafford, who are invested in rebuilding and renewing neighborhoods in cities like Detroit that were once in decline but are now up and coming.
Terry has been doing historic renovations for the last 20 years, but only in the previous nine years, when he moved from Chicago to Detroit, has he focused on restoring the homes in this city to their former glory.
"Why I was drawn to Detroit, anyway, was the quality of housing stock that's available," Terry said. "A lot of it's in deteriorated shape, and as we've seen over the last nine years, has come back a lot, and I was kind of at the ground level of that."
However, renovating old homes can also be expensive and challenging. Many of the homes Terry works on were built more than 100 years ago, and insulation wasn't considered a top priority back then.
"Energy was cheap back when these were built, and they often used their windows to ventilate, as they'd overheat," Terry said. "We want to try to close these in because we don't want the energy going out the windows and roofs and walls and so forth."
For Terry, insulating these homes to modern standards is a must. Terry first contacted RetroFoam of Michigan several years ago and was impressed. Since then, he has partnered with RetroFoam of Michigan on many projects.
"Everything is professional and clean," he said. "The crew is courteous and very, very well-mannered, very respectful of the houses we're working on, especially if people are living in the house."
For more than 20 years, RetroFoam of Michigan has insulated modern and historic homes and pole barns across the Lower Peninsula and the greater Toledo area, using injection foam as well as open cell and closed cell spray foam insulation to create comfortable, energy-efficient spaces.
While injection foam insulation or open cell spray foam generally are the better options for most homes, closed cell spray foam is especially ideal for use in structures that don't have a lot of wall space, and Terry agrees.
"In some cases, with a brick house that's fully brick, maybe it's two to three layers of brick solid, there isn't a lot of wall space or open space in there. The studs are sometimes an inch and a half thick. There's no way you could put enough material in that," Terry said. "In those cases, we use the closed cell. It's a pretty tight fit. It's airtight, and it keeps the hot air from getting in, and it keeps the hot air in the winter from getting out. I think it's the ideal product for these homes."
Partner with RetroFoam of Michigan for Your Insulation Needs
As a contractor who works on restoring old homes, Terry understands the importance of high-quality work, and his first experience working with one of our team members at RetroFoam of Michigan left a good impression on him.
"I was just really impressed by his knowledge and ability to solve problems for energy escaping on a house. As soon as I met him, really, I was sold," Terry said of his RFM project manager. "I highly recommend this company to anyone that wants to save on home energy costs."
Request an estimate today to work with RetroFoam of Michigan on your home restorations.
Related Articles
See How the Right Insulation Saved Daniel Thousands in Heating Costs
Learn How RetroFoam of Michigan Crew Experience, Work Ethic Calmed Homeowner's Fears
How Betty Jo Reduced Her Consumers Energy Bill in Half