Subscribe
Basement Insulation Problems: 4 Things that Can Cause You Troubles
basement insulation problems | basement insulation | insulation
An uncomfortable rec room defeats the purpose of creating a man cave or craft room oasis in your basement if you can't enjoy it.
Problems with your basement's insulation can lead to several problems that will make the space uncomfortable and anything but energy efficient.
Other problems could even affect the rest of your home, including cold floors and frozen pipes.
RetroFoam of Michigan has helped thousands of homeowners enjoy their basement while saving them money on monthly energy bills.
Here is a look at the top four basement insulation problems and how you can fix them.
Basement Insulation Problems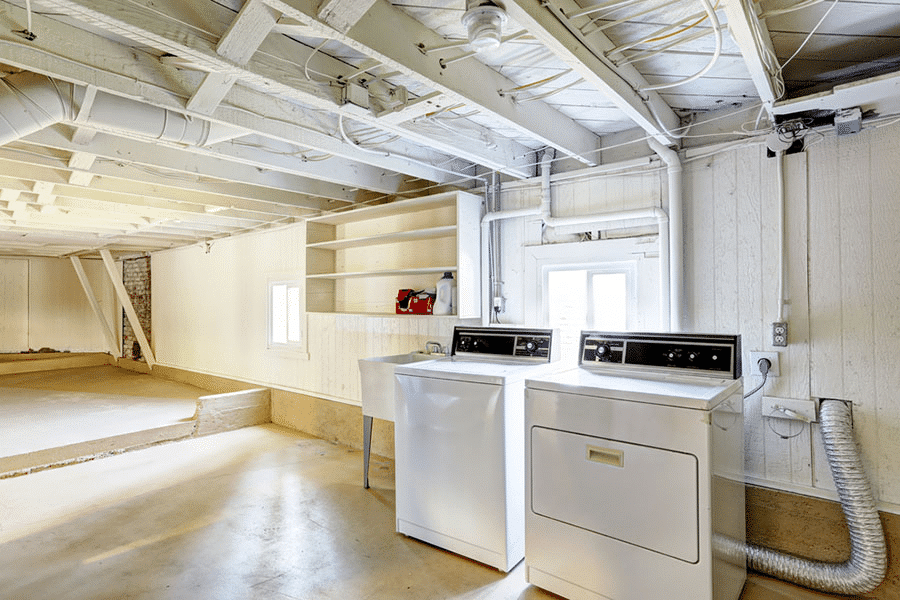 Moisture issues lead to mold and mildew. Many people don't realize they have a moisture issue until mold and mildew is already present. If you have fiberglass insulation in your basement, the material will hold that moisture which will eventually create mold.

Solution: It's important to insulate your basement with a material, like spray foam, that will create an air barrier and doesn't promote mold or mildew growth.

Cold floors in the home. An overlooked part of your basement may be causing your cold floors – the rim joist. Even if there is traditional insulation in the rim joist, if it doesn't create an air barrier the cold air from outside will cause drafts and cold floors.

Solution: It's important to make sure all aspects of the basement are insulated with a material that will keep the outside air out. The rim joist and basement ceiling are areas that when insulated with an air barrier, will prevent those cold floors and drafts.

Frozen and bursting pipes. If your pipes run through your basement and it's not well insulated, then frozen and even bursting pipes could be in your future. When the cold air from outside gets in through the rim joist and basement, then that cold will come in contact with your pipes.

Solution: Ensure your basement is insulated to prevent cold air from getting inside, but you can also add insulation around your pipes to ensure they don't freeze.

Ductwork blows cold air in winter. When ductwork is exposed to cold air, it makes your furnace work overtime. The vents in the rest of your house will be blowing out cooler air, so you'll keep adjusting the thermostat, and that will lead to high energy bills when everything is said and done.

Solution: One option is to get duct insulation wrap from your local hardware store. If you want to look at the bigger picture, installing an insulation that creates an air barrier will solve this problem while saving you money on monthly energy bills.
Solving Your Basement Insulation Problems
To fix the problems you're facing in your basement, you first need to learn how the different kinds of insulation materials work. Some homeowners have found to conquer their moisture and temperature issues in their basements, spray foam insulation was the best option.
If you are interested in learning more about the benefits of foam insulation, check out the learning center on our website.
You may be further in your education process and are ready to experience those benefits firsthand. If you live in Michigan's lower peninsula, give us a call at 866-900-3626 or fill out the form on our website to request a free in-home estimate.