Subscribe
Spray Foam Insulation Problems: Look Out for These 7 Issues
spray foam insulation | insulation | spray foam insulation problems
Are you considering spray foam insulation for your home, but you have concerns about what could go wrong?
Spray foam insulation has been the material of choice for many builders and homeowners for nearly 30 years. Just like with any other product, as something becomes more popular, there will be an increase in misuse.
RetroFoam of Michigan has more than 15 years of experience insulating homes across the lower peninsula. We know a lot about injection and spray foam insulations because that is all we do. We've seen what can happen when an inexperienced contractor attempts to install spray foam insulation, and it isn't pretty.
From poor application to chemicals not mixing correctly, we have seen and fixed it all.
In our ongoing efforts to educate our customers, we have compiled a list of seven things that can cause real problems when installing spray foam insulation and how to fix them.
RELATED: Which Insulation is the Best for My Existing House?
Spray Foam Insulation Problems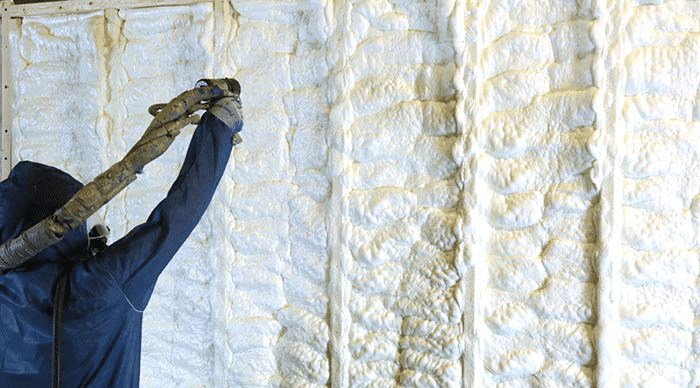 Choosing Spray Foam Insulation for Your Home
RetroFoam of Michigan is an experienced, licensed, and insured contractor. We also offer a lifetime warranty on both the products and workmanship of our foam insulation services. If you have decided you would like spray foam insulation in your home and you live in the lower peninsula, give us a call at 866-900-3626, or fill out a free estimate form on our website.