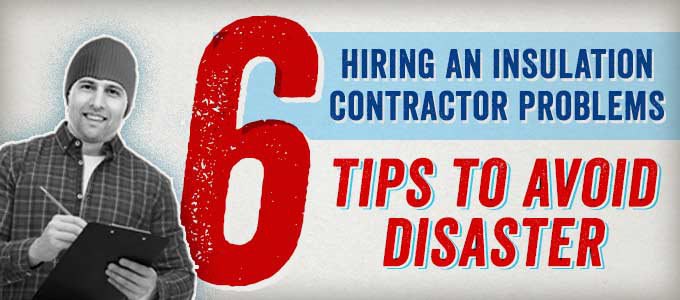 Subscribe
Hiring an Insulation Contractor Problems: 6 Tips to Avoid Disaster
insulation contractors | foam insulation contractors | insulation
You are having problems in your home that only insulation can fix, but hiring the wrong contractor can lead to even bigger problems.
Hiring a good contractor is a big job, and there is the possibility if you choose the wrong person, your home insulation project could become a disaster.
A number of things could go wrong if the contractor isn't licensed or carry insurance, so there are a number of things you should ask and consider when hiring the right person for the job.
RetroFoam of Michigan has more than 15 years of experience insulating thousands of homes across the lower peninsula. We've seen and fixed the problems that can arise when an inexperienced contractor installs insulation.
As part of our continued efforts to educate our customers, we have compiled a list of tips on hiring a contractor and what to look out for.
6 Tips to Avoid Problems When Hiring an Insulation Contractor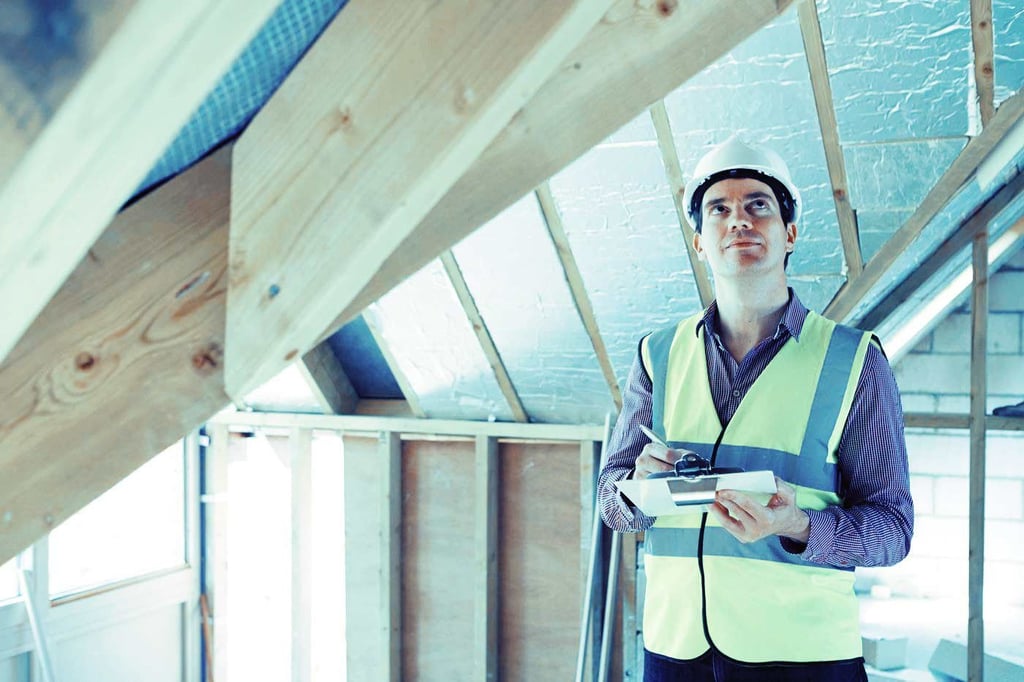 Make sure to go through the vetting process. It's important to know what questions to ask when you are courting a potential contractor. You should ask how long they have been performing the specific task you are asking of them – insulating an attic, crawl space, exterior walls, or rim joist. You should also ask them what kind of experience they have with the type of siding on your home, because working with vinyl siding for example is an entirely different job than working with brick. The other important question to ask is how long have they been using the material they plan on installing in your home.
The contractor should know about the products they use, and even the ones they don't. Any good insulation contractor should be able to explain the different types of insulation materials that could be used and why they are using the product they are recommending. A good example of a bad contractor is one that can't tell you the difference between closed cell and open cell spray foam insulations. While the two products are similar, the way they work and the areas where they work best are completely different.
Ensure they are a licensed contractor. It is important when choosing a contractor to ensure they are licensed in the state they are working in. A contractor doing work in a Michigan home is required by law to be licensed in this state. If the contractor isn't licensed, then it could end up costing the homeowner money. When applying for a license, a contractor is required to show proof of insurance. We will get more into why insurance is important in the next tip.
Is the contractor insured and do they offer a lifetime warranty? Insurance and warranties are two other large things you need to worry about when choosing a contractor. Accidents happen and general liability insurance will protect the homeowner if an accident occurs or property is damaged. A lifetime warranty is important because it will cover the life of the product, so if there is an issue further down the road – areas that may have been missed during installation or if the insulation was installed incorrectly, just to name a few – the contractor will fix the issues without further cost to the homeowner.
How experienced is the contractor? When sitting down with a contractor you will want to ask them how long they have been installing the insulation material you want installed in your home and if that is their expertise. There are some contractors that do a little bit of everything – roofing, siding, windows, gutters, and everything under the sun. While the contractor may know how to do all of these things, this doesn't mean they are a master of any of it. An insulation contractor is a specialized contractor who installs thermal insulation and specializes in one type of insulation, according to Energy Star.
Are they trying to oversell you? It is important that you are wary of estimators who work for contractors that are pushy and trying to oversell you. The best insulation estimators come to your home with the intention of solving your problems, not pushing you into work you don't need to have done.
Deciding What is Best for Your Home
RetroFoam of Michigan is experienced, licensed, insured, and offers a lifetime warranty. If you have decided foam insulation is best for your home and would like to schedule a free estimate, give us a call at 866-900-3626, or fill out a free estimate form on our website.