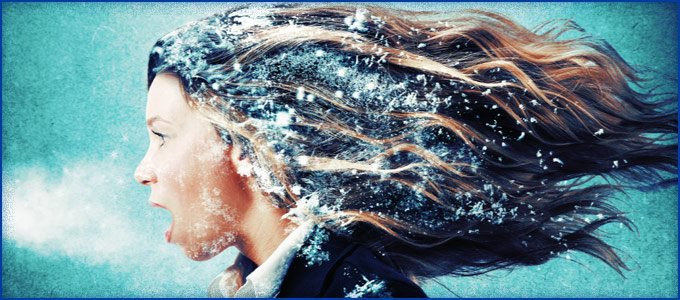 Subscribe
How to Reduce Drafts in Your Home
energy savings | drafts | Foam Insulation | insulation
You're sitting there relaxed, catching up on the novel you've been dying to read, when an all-too-common feeling overtakes you.
The draft.
The no good, very uncomfortable, "I-didn't-realize-this-came-with-the-house" draft.
It's a problem you can't blame on your realtor. Or your boss. Or your spouse (well, maybe your spouse).
However, there is hope of a draft-free home.
Professional insulation contractors solve the uncomfortable draft problem every day of the week.
The rest of your house may look sharp, but underneath it all your home may have the original insulation or, even worse, nothing at all.
"Several things can cause a drafty house," said Eric Garcia, General Manager at RetroFoam of Michigan. "Old windows and doors are a good place to start. However, another key factor is having little to no insulation in your walls, foundation, or attic."
Stop those nasty drafts by re-insulating your home with foam insulation, a product that fills in the cracks, providing an air seal around your home. Fiberglass insulation can't compete with that.
"Foam insulation is the only insulation material that can stop air infiltration," Garcia said.
Problem solved.
In fact, your re-insulated home is a major asset.
Ending the air leakage reduces your energy consumption, reduces your energy bills and reduces your carbon footprint.
Now, back to your book.