How Much Does It Cost to Insulate a Rim Joist with Spray Foam in 2023? (Prices/Rates/Factors)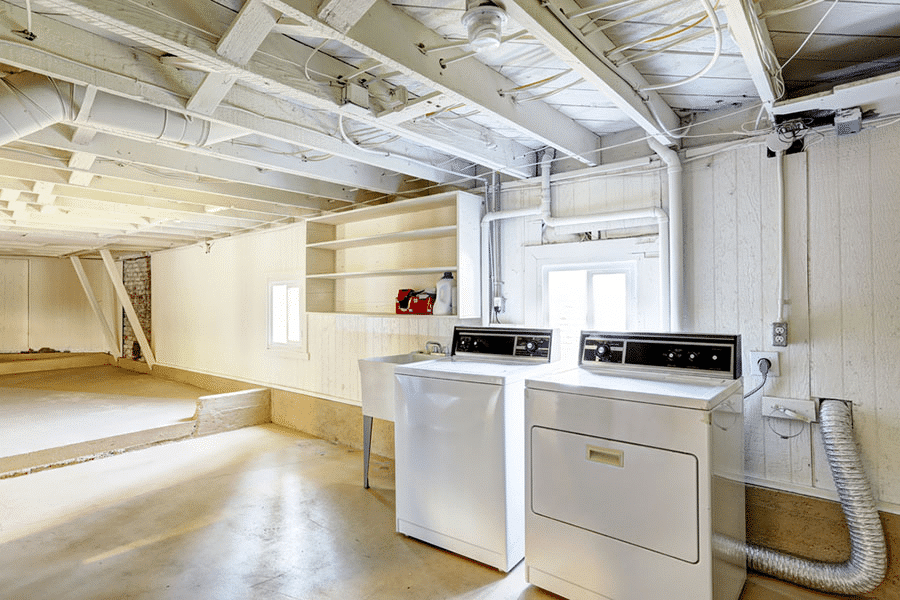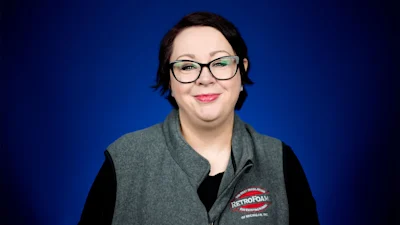 There's a space lurking underneath your floor that is commonly overlooked and is possibly responsible for your cold floors and drafty rooms.
The rim joist, also known as the bond joist or band joist, is a board that caps off the floor joists and forms the outer box of the floor assembly. It's important to both air seal and insulate the rim joist to prevent moisture problems and wasted energy.
With more than 20 years of experience, RetroFoam of Michigan knows using spray foam to insulate the rim joist can make a difference in the comfort of your home.
We're on a mission to educate homeowners far and wide. As a part of that mission, below we will go over the cost to insulate the rim joist, what factors determine the final cost, the installation process, and a lot more.
How Much Does it Cost to Insulate a Rim Joist with Spray Foam?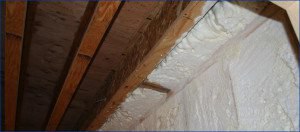 The average cost to insulate a rim joist with spray foam is between $1,200 and $1,500 but could be even less after discounts and rebates.
What Factors Determine Rim Joist Insulation Cost?
The size of the area that needs to be insulated is the number one factor in determining the cost of insulating a rim joist.
In some cases, if crews need to spend several hours moving objects away from the rim joist in order to start the job, there may also be a charge for that.
Another factor in determining the cost is the material used to insulate the rim joist. Open cell spray foam is usually recommended, but there are circumstances when closed cell is a better option. Closed cell foam tends to be a more expensive product, so this could also impact the cost of the project.
There are several differences between open cell and closed cell spray insulation, including the composition, blowing agent, sound-dampening capabilities, and moisture permeability. Spray foam insulation, regardless of the type, will create an air seal and insulate your rim joist.
Indications the Rim Joist Needs Insulation
Some indications that a rim joist needs to be insulated include:
Frozen pipes
Cold floors
Drafts
Mold and mildew
What are the Benefits of Rim Joist Insulation?
The number one benefit of insulating the rim joist is a more comfortable house, meaning it will reduce cold floors, which is a major complaint.
You may not see the same cost savings in energy bills as other areas of the home, but it will make you much more comfortable by reducing drafts, cold floors, and the potential for mold and mildew. Not to mention missing out on the headache of dealing with frozen pipes or frozen pipes that burst.
What is the Process for Spray Foam Insulation on a Rim Joist?
The first step in the insulation job process would be to remove any fiberglass insulation from the rim joist and ensure any furniture or storage is cleared away from the basement walls.
Crews will then put plastic over the windows and nearby shelves or storage to ensure they do not get overspray on them.
Next, the person spraying the foam suits up, brings the hose into the basement, and sprays the rim joist.
There's generally no cutting of the foam or clean up with the rim joist unless there is overspray. It's a fairly quick and simple process, with the job usually lasting about an hour and a half.
What Services Should Be Included When Insulating a Rim Joist?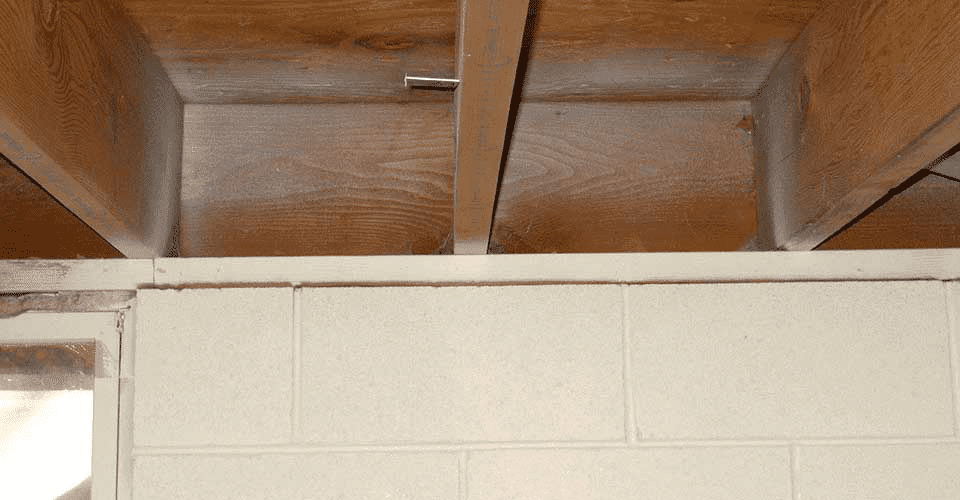 The best insulation companies should offer services that start with the call for an estimate and end with you living in a more comfortable home.
Some of the services that should be included are:
Free estimate.
Free concierge program that stays with you from the beginning to the end of the project. Your concierge will answer any and all questions you have.
Help with applying for financing for the project.
Cleanup preparation for insulation job, including the removal of old insulation.
Cleanup once the job is complete
Rebates filed with your energy provider.
A lifetime warranty that is connected to the house.
Other Ways to Beat High Energy Bills, Cold Floors, and Drafts
Sometimes cold air moving through a rim joist can contribute to the discomfort you are feeling in your home, but sometimes there is more to the discomfort you are feeling.
Another cause of heat loss in your home could be due to poor or no insulation in your attic.
Cold walls, drafts inside the home, and high energy bills are also signs you need new or better insulation in the exterior walls of your house.
Insulating your entire home using RetroFoam injection foam and spray foam can make a difference year-round, not only keeping you cool in the summer and warm in the winter but also saving you money on your energy bills.
This is because the foam insulation completely seals the building envelope of your home so that the air you're paying to treat with your AC unit or furnace isn't escaping and the outside elements are staying out where they belong.
Fees and Taxes in Addition to Spray Foam Rim Joist Costs
An experienced and trustworthy contractor won't hit you with hidden fees and costs after the job is done.
The estimate you agree to, and sign should be the final cost of the project.
Getting Spray Foam Rim Joist Insulation for Your Home
You've read it all and have a good understanding of what spray foam has to offer when it comes to insulating your rim joist.
When you are ready to schedule a free in-home estimate, give us a call at 866-900-3626 or fill out the form on our website. You can also check out our budget calculator to give you a rough idea of the cost of insulating your rim joist.
Want to extend your educational journey? Head on over to our Learning Center, where you can find a ton of helpful resources on all things foam insulation.
Related Articles
Will Spray Foam Keep Pipes From Freezing?
8 Things to Do When Identifying Condensation or Mold in Your Home
What is the Best Rim Joist Insulation? (Spray Foam vs Fiberglass vs Foam Board)

About Amanda Ringler
Amanda previously has worked as a breaking news and crime reporter, TV news producer, and editor in Flint and Detroit. Throughout her career as a journalist, she has won several awards from The Society of Professional Journalists - Detroit Chapter and the Michigan Press Association. As part of the RetroFoam of Michigan family, Amanda uses her experience as a journalist to write content that will help educate homeowners on the benefits of foam insulation. When Amanda isn't writing, she's spending time with her husband and rescued huskies. She also loves knitting, making art, cooking, and hosting dinner and a movie night for friends and family.