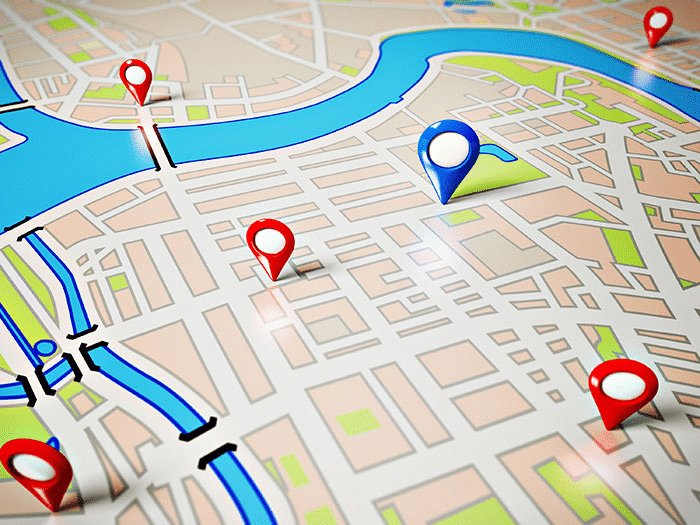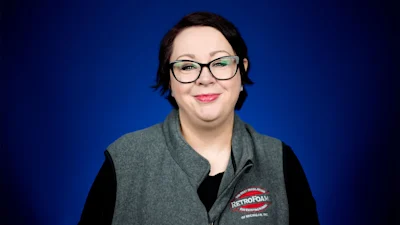 Insulation is a must-have in homes in Flint, and Michigan as a whole as the winters come in bitterly cold and the summers tend to run very hot and humid.
With more than 17 years of experience insulating thousands of homes with spray foam, RetroFoam of Michigan knows using spray foam and injection foam will be the best bet to create an air seal and keep you from losing money due to high energy bills.
Despite our years of experience, some of our customers may ask who some of the other spray foam insulation contractors in the Flint area are. Many times this is just to compare prices and materials used.
To continue with our focus on transparency and education here at RetroFoam of Michigan, here is a list of spray foam insulation contractors to consider as you're looking into insulating your home.
Spray Foam Insulation Contractors: Flint, Michigan
Spray Tight Foam Insulators
Located in Metamora just east of Flint, Spray Tight Foam Insulators has been spraying polyurethane foam for more than 20 years and applied the material to more than a million square feet.
Spray Tight Foam Insulators offer both open cell and closed cell spray foams made by Demilec. The company states they are committed to offering environmentally friendly solutions while making homes more comfortable and energy-efficient.
Church's Insulation
Church's Insulation is based in the Holly area and has serviced communities in southeast Michigan for the past 25 years.
They offer not only foam insulation, but also fiberglass batt, rolled, or reflective insulation, as well as blown-in cellulose insulation. They offer their services for homeowners going through a remodel or who are building their homes.
Sunray Insulation
Located in Flushing just west of Flint, Sunray Insulation offers services to commercial clients, new constructions, retro-fit and blower door, and thermal imaging.
The materials they offer include Nu-Wool cellulose insulation, Icynene spray foam insulation, and Thermco injection foam.
FoamRite
FoamRite is located just east of Flint in Almont.
They specialize in closed cell spray foam insulation for pole barns, metal buildings, steel buildings, new residential construction, basements, and crawl spaces, as well as exterior foundations.
Additional Insulation Contractors
Here is a list of insulation contractors in the Flint area that don't offer spray foam, but do offer either fiberglass or blown-in cellulose insulation for attics.
C&L Ward
Located in Davison, C&L Ward offers blown-in insulation for the attic only.
They are a general contractor offering windows, doors, siding, roofing, gutters, and decking.
Good's Roofing
Good's Roofing is located just south of Flint in Burton and services the surrounding areas.
With nearly 20 years of experience, Good's doesn't just offer roof repair and replacement, but insulation as well. They offer blown-in insulation for the attic and batts for the walls of the home.
D&W Windows & Sunrooms
Located in Davison, D&W has been providing home improvements for more than 50 years.
The company offers blown-in insulation from Owens Corning.
Choosing the Right Insulation Contractor for Your Project
Now that you know what your options are, you just need to decide which insulation contractor will meet your needs, expectations, and your budget.
If you have questions about insulating your home with foam insulation, give us a call at 866-900-3626, or check out the Learning Center on our website.
Related Articles
Insulation Contractor Vetting Checklist: What You Need to Look for Before Signing the Contract
What is an Insulation Contractor?
Hiring an Insulation Contractor Problems: 6 Tips to Avoid Disaster
About Amanda Ringler
Amanda previously has worked as a breaking news and crime reporter, TV news producer, and editor in Flint and Detroit. Throughout her career as a journalist, she has won several awards from The Society of Professional Journalists - Detroit Chapter and the Michigan Press Association. As part of the RetroFoam of Michigan family, Amanda uses her experience as a journalist to write content that will help educate homeowners on the benefits of foam insulation. When Amanda isn't writing, she's spending time with her husband and rescued huskies. She also loves knitting, making art, cooking, and hosting dinner and a movie night for friends and family.