Make-A-Wish Michigan | Wish-A-MIle
RetroFoam of Michigan has participated in Make-A-Wish Michigan's annual bike tour for the past three years and going into their fourth year the number of riders has increased significantly.
Make-A-Wish Michigan | Team RetroFoam | Wish | Wish-A-MIle
I am not the athletic type, so riding a bicycle for 300-miles just wasn't in the cards for me, but I knew I wanted to lend a hand in some way.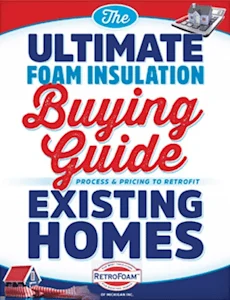 Have questions about insulating your existing home with foam? Our free educational guide compares home insulation types while answering the most frequently asked questions, including the process and pricing of foam insulation.