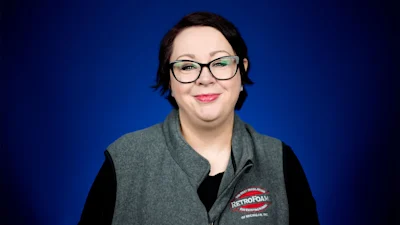 Cost is a big deal when planning home improvement projects, especially insulation.
You're thinking of a certain brand of injection foam, but how much does RetroFoam cost? Well, that comes down to the individual contractor, but other factors come into play as well. We'll really break that down for you a little later.
RetroFoam of Michigan was the first of many dealers of RetroFoam home insulation. We've been insulating homes with RetroFoam across Michigan's lower peninsula since 2002, as well as the greater Toledo area. This experience means we understand how dealers come up with pricing based on several different factors.
Next, we will discuss those factors that RetroFoam dealers take into account when determining their pricing.
RetroFoam Insulation Cost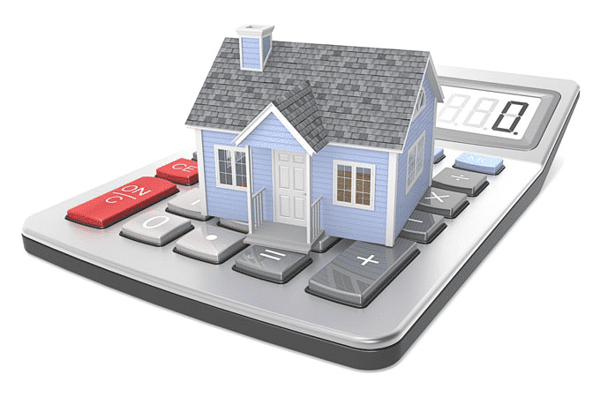 RetroFoam has dealers across the country in 25 states and even two other countries.
Each of those dealers set their own pricing when it comes to RetroFoam cost. There is no standard pricing, but each individual dealer will use a similar thought process when calculating an insulation project cost.
Several factors determine that cost, the biggest of which is the size of the area to be insulated. In this case, it would be the size of the existing walls to be insulated. The bigger the area to be insulated, the more expensive the project will be.
Another factor that determines RetroFoam insulation cost is whether a home is more than one story. This is where the difficulty of the installation job becomes a factor as well.
The type of siding a home has will also factor in when determining the cost. Vinyl siding is the easiest to work with, aluminum is slightly more difficult, and brick and wood siding are the most difficult and will cost more.
Suppose the RetroFoam has to be installed from the inside because the siding can't be removed, or the garage common wall is being insulated. In that case, it will also add additional time to prep, leading to more cost.
Dealers may also implement a trip charge or additional charge if the job takes more than one day. The amount of time the dealer spends on the job is another factor, as well as the rate charge for labor in a given area. It depends on the crew's skillset because one dealer can finish a large job in a matter of hours, where another it could take days.
Overall the rough cost to add RetroFoam insulation to existing exterior walls in a 1,500 square foot house would be between $4,000 and $8,000 depending on the RetroFoam Dealer. That is a broad spectrum, but think of it like this -- a gallon of milk can cost different amounts depending on where you are. RetroFoam is priced differently dealer-to-dealer based on geography and market conditions and factors mentioned above.
Is Financing Available for RetroFoam Insulation?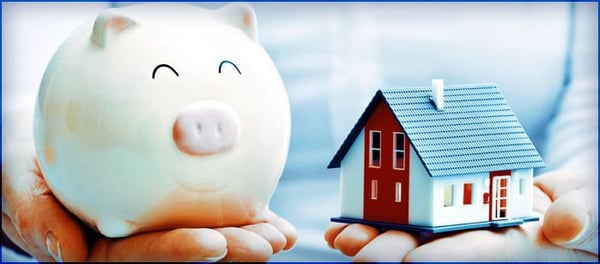 Some customers prefer to finance their home insulation, contacting their bank or credit union to inquire about financing options.
Others prefer to apply for a convenient 12-month same-as-cash or traditional term loan financing that their contractor helps them find through a partnership already in place.
In most cases, the foam insulation will pay you back in monthly energy savings.
"I'm always telling people it's not cheap, but I saved 75 percent off of propane, and my electric bill went down by almost half," said RetroFoam of Michigan customer Daniel Mydlowski. "That was in just one year. I probably saved around $1,500 in my first year."
The History of RetroFoam Insulation
Polymaster is the parent company of RetroFoam. In the early 80s, Polymaster decided to start a business manufacturing foam insulation.
The new product Polymaster created was different than other foam insulation available on the market because it was a low-formaldehyde material.
Polymaster was setting the industry standard for nearly 20 years when it came to the company's foam insulation R-Value.
In 2002, the company was recognized as creating the first polyurethane foam product on the market that was Zero Depletion Potential in its InsulThane material. That same year, Polymaster introduced the premium residential injection foam insulation RetroFoam.
RetroFoam injection foam is used to insulate enclosed spaces like existing walls. RetroFoam never loses its shape and will never need to be maintained or updated, like fiberglass or cellulose.
The air seal that is created by RetroFoam injection foam will block any air movement coming in through your exterior walls.
RetroFoam Cost for Your Home
The best way to determine the cost to insulate your existing walls with RetroFoam injection foam is to find a dealer in your neck of the woods and have them come out and take a look.
Individual dealers have different offers they make available to homeowners, so having an estimator out to your home is the best way to get an exact cost for your project. Another benefit of this is that most dealers offer homeowners a free, no-obligation estimate.
Related Articles
What is RetroFoam Home Insulation?
Why Do Spray Foam Insulation Contractors Have a Minimum Charge?
How to Insulate a Wall Without Removing Drywall
About Amanda Ringler
Amanda previously has worked as a breaking news and crime reporter, TV news producer, and editor in Flint and Detroit. Throughout her career as a journalist, she has won several awards from The Society of Professional Journalists - Detroit Chapter and the Michigan Press Association. As part of the RetroFoam of Michigan family, Amanda uses her experience as a journalist to write content that will help educate homeowners on the benefits of foam insulation. When Amanda isn't writing, she's spending time with her husband and rescued huskies. She also loves knitting, making art, cooking, and hosting dinner and a movie night for friends and family.