What Happens to the Old Insulation in the Walls When Adding Foam Insulation? [Video]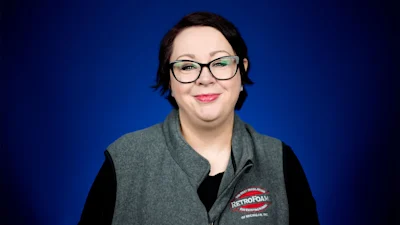 Are you considering updating the insulation in your home, but you aren't sure what will happen to the existing insulation in your walls?


The type of insulation you have in your walls will determine what happens to it as cellulose and fiberglass perform and settle differently.
Old Exterior Wall Insulation
When it comes to old exterior wall insulation, insulation like fiberglass can stay in the cavity as the injection foam will compact it as it is injected. However, if there is cellulose in the walls, that can keep the injection foam from filling the cavity like it needs to. A crew will come to the home and remove the bottom row of siding, drill holes, and vacuum out the cellulose.
However, if we are insulating other areas of your home like the crawl space or attic then the old insulation would need to be removed. Check out our article on insulation removal.
If you have additional questions about insulating your home with foam, head on over to our Learning Center.

About Amanda Ringler
Amanda previously has worked as a breaking news and crime reporter, TV news producer, and editor in Flint and Detroit. Throughout her career as a journalist, she has won several awards from The Society of Professional Journalists - Detroit Chapter and the Michigan Press Association. As part of the RetroFoam of Michigan family, Amanda uses her experience as a journalist to write content that will help educate homeowners on the benefits of foam insulation. When Amanda isn't writing, she's spending time with her husband and rescued huskies. She also loves knitting, making art, cooking, and hosting dinner and a movie night for friends and family.