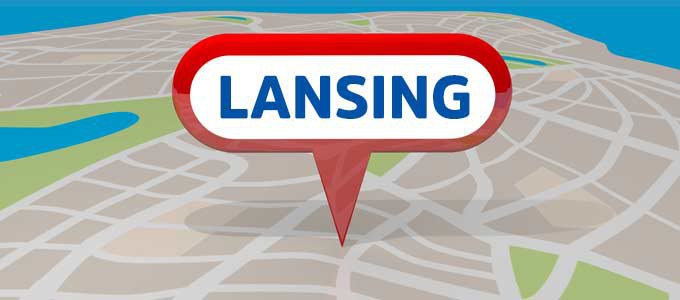 Subscribe
Who Are the Best Spray Foam Insulation Contractors in Lansing, Michigan?
best spray foam contractors | spray foam insulation | best contractors | Lansing contractors | Local
Deciding to insulate your home is a big decision, so you need the best contractor to work for you so you save money on energy bills while making your house more comfortable.
RetroFoam of Michigan has insulated thousands of homes with spray foam insulation over the past 15 years. With this experience comes the knowledge that using Icynene spray foam will be the best option to creating an air seal that will keep your home comfortable year-round while saving you money.
With all of our experience, we know from time to time customers want to compare contractors in their area to take a look at cost and the materials used. We have compiled a list of some of the best contractors in the Lansing-area in our continued efforts to educate our customers.
Spray Foam Insulation Contractors: Lansing, Michigan
Streamline Enterprises: Located in Mason, just south of Lansing, Streamline has been in business since 1998 offering siding, roofing, windows and doors, gutters, walk-in tubs and insulation. They offer spray foam, cellulose and Air Krete insulations.
Energy Saver Home Services: Based in Lansing, Dr. Energy Saver offers insulation services throughout the home with spray foam, cellulose, and rigid foam. They also offer more than a dozen other services to help make your home more energy efficient.
Weatherwise Foam Insulation: Located in Parma, just south of Lansing, Weatherwise boasts making Michigan homes more energy efficient since 2004. They offer both open and closed cell spray foam, Nu-Wool Wallseal, and EcoCell batts and blankets.
Sprink Insulation: Located in Holt, Sprink offers spray foam, cellulose and fiberglass insulations. They offer insulation services for existing homes and new construction.
Additional Insulation Contractors
Exteriors of Lansing: Exteriors of Lansing is located in Lansing and offers windows, siding, roofing, doors, gutters, decks, and sunrooms, as well as insulation. They offer cellulose and Air Krete insulations.
Simon Insulation: Simon Insulation is a Lansing-based family owned and operated company that has been in business since 1974. They offer blown fiberglass insulation and wet cellulose spray for exterior walls.
Applegate Home Comfort: Located in Okemos, Applegate has been servicing the communities heating and cooling needs since 1952. They offer cellulose insulation to homeowners.
Hansons: Serving the Lansing-area, Hansons offers windows, roofing, and siding, as well as insulation. They offer cellulose and fiberglass insulation.
Now that you know the other companies that we'd trust to help you with your insulation needs, if you'd like to learn more about how RetroFoam of Michigan might be the best solution for you, just give us a call at 866-900-3626.