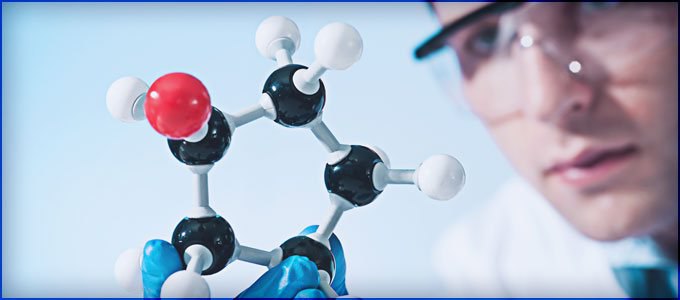 Subscribe
What is RetroFoam made of?
FAQ | insulation | retrofoam
If you are considering re-insulating the exterior walls of your home with RetroFoam insulation, you've probably wondered what it is made of. Below is a simple explanation of the make up and properties of RetroFoam insulation. Or, if you enjoy reading highly technical documents, you are more than welcome to do so here.
RetroFoam is made from a tri-polymer blend dry powder resin. As the resin mixes with a foaming agent and water it transforms into RetroFoam insulation. Initially having a shaving cream like consistency, it will fill all the nooks and crannies and make its way between wires and pipes when injected into existing walls. Upon curing it transforms into a semi-rigid, plastic solid to become an effective product for re-insulating and air sealing existing walls and cathedral ceilings - reducing drafts, energy bills, and airborne noise!
RetroFoam does not have an odor and there is no off-gassing when installed. It is hypoallergenic, non-toxic, and environmentally friendly, complete with a class 1 fire rating.
To schedule a free in-home estimate, give us a call at 866-900-3626 or fill out the form on this page.