tiny house insulation | tiny house insulation problems
You're building the tiny house of your dreams, but if you make an insulation installation mistake or miscalculate your needs it could easily turn into a nightmare.
closed cell spray foam insulation | denim insulation | fiberglass insulation | foam board insulation | tiny house | tiny house insulation
The right insulation in your tiny house can make the structure more comfortable, but also as energy efficient and eco-friendly as the rest of your life.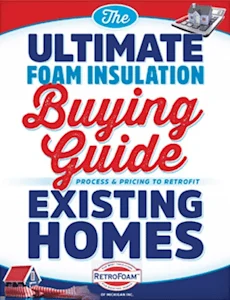 Have questions about insulating your existing home with foam? Our free educational guide compares home insulation types while answering the most frequently asked questions, including the process and pricing of foam insulation.