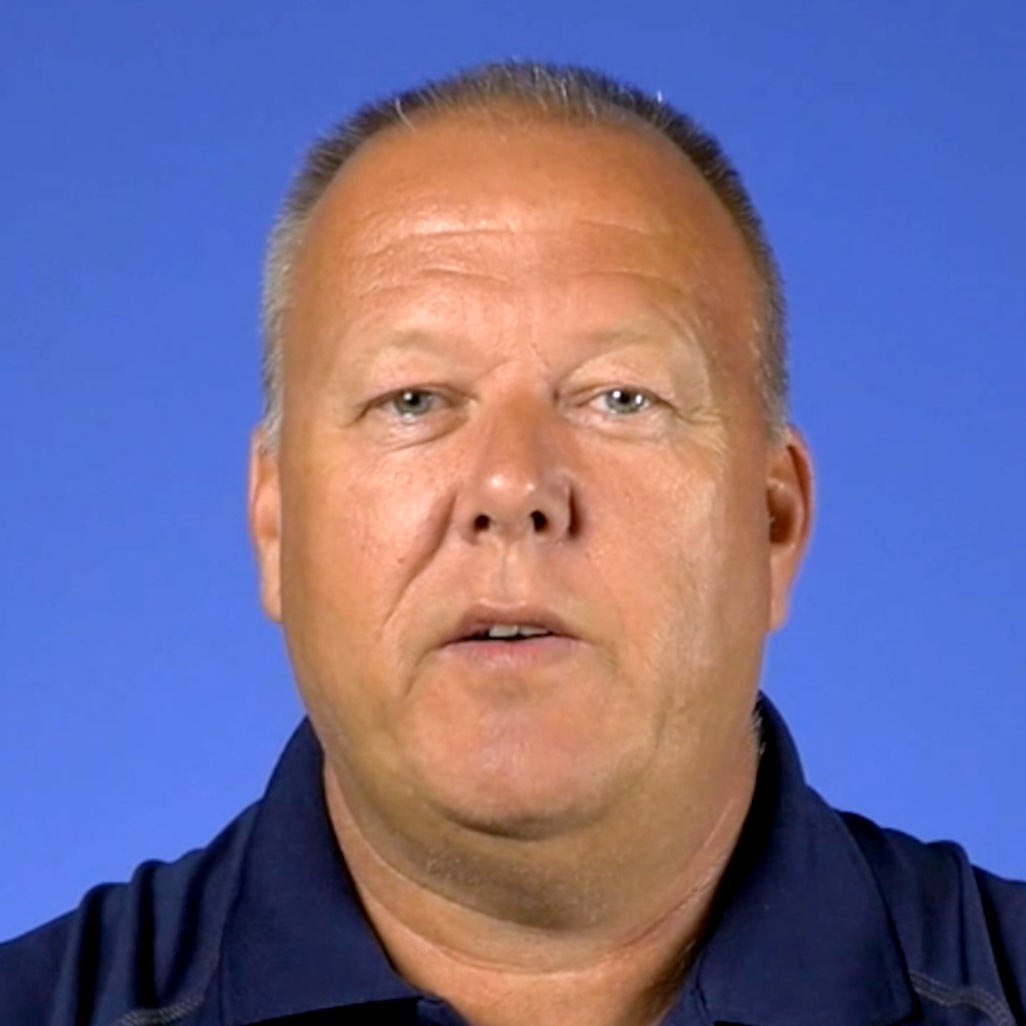 Choosing the contractor who builds your new home or who will work on your remodel is the most important decision you will make in the process.
While we don't build houses here at RetroFoam of Michigan, we do work with builders when it comes to the home's spray foam insulation needs.
I have 35 years of experience working in the construction industry, so I want to help you find the builder that is the best fit for you.
Finding the Best Builder for Your New Home or Remodel
You want to make sure you're getting the home you want from a reputable builder.
Here are some of the tips I have for you to help you choose the right builder for your new home or remodel.
Make a list of builders you're considering. You can envision exactly how you want your home to look, so it's time to start looking for builders who can make that happen. The best way to do this is to contact your local home builders' association or ask for recommendations from friends and family.


Ask for referrals from them from past customers. A reputable builder shouldn't have anything to hide, so asking for a list of past customers that could give you a referral shouldn't be a big deal. Also look at their reviews online to see what people are saying about them.


Check out their work. Make it a point to check out their work on their website. Another great option is to look at it in person if possible, that way you can get a better feel for the craftsmanship and quality.


Their experience matters. Every contractor starts out as a new builder. With that being said, the new home building firm you're considering could have been started by veterans in the industry. The point I want to make here is that you don't disregard a new firm without checking out the experience of the builders you will be working with.


Make sure they are licensed and insured. I can't stress this enough. You want to make sure that you and they are covered during the building process. You also want to make sure any subcontractors they hire are also licensed and insured. This really protects you if something were to go wrong.


Check the references of the subcontractors they plan to hire. Just because the builder you hire has glowing reviews, doesn't mean the other contractors they sub out work to will as well. Before the work begins make sure to check with your builder who they plan to hire for these subcontracted jobs so you can check their references.


Make sure they understand your wants and needs. Builders build homes, but many also specialize in a specific type of home, style, or even price range. Do your research and make sure the builder you hire knows exactly what you're looking for so you're both on the same page throughout your project.


Do they offer any kind of warranty? A warranty protects you over a specific amount of time. The good thing about home construction is everything you're getting is new, so you shouldn't have to worry about any problems or replacing it for quite a while. A structural warranty should cover at least a decade. It's also important to check that your roof, doors, windows, HVAC system, and insulation also carry some manner of warranty.
Building the Home of Your Dreams
You've now got these tips to help you find a builder who is going to build the home you've always wanted or make your renovations go smoothly.
There is nothing wrong with being present, asking questions, and taking notes when talking with your builder. You're in this together now as you'll be building this home together.
Related Articles
6 Tips to Get on the Same Page with Your Building Code Inspector During New Home Construction
5 Areas Not to Skimp on When Building a New Home
Spray Foam Insulation for New Build Homes: Answers to Frequently Asked Questions
About Garry Barlow
Garry's experience helps him understand the building of new homes and the layout of existing homes. He has also taken building science classes at the Building College of Manchester. Meeting new people and having a different experience everyday are just some of Garry's favorite things about his job. When Garry isn't working, he's watching soccer, eating pizza, and spending time with his family.