From Estimate to Install: How Long Before the Foam Insulation Will Be Installed?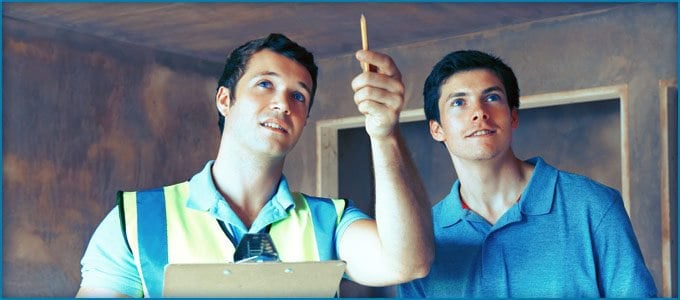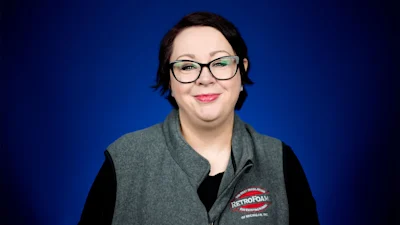 You've decided to get your home insulated after getting an estimate, but now you have an even bigger question – when will the work begin?

The process starts with the free estimate. You've signed the contract and put down a deposit. Now you're getting prepared for crews to come to your home to start the work to make your space more comfortable in the summer and winter while saving you money on your monthly energy bills.

RetroFoam of Michigan services the entire Lower Peninsula, which means we can get pretty busy. Even at our busiest, our goal isn't to put your project on hold for months on end.

Here's everything you need to know about how long it will take to schedule your spray foam insulation installation.
When Will the Work Begin?
It may be a week to two weeks before a crew comes to your home in most cases.
RetroFoam of Michigan schedules this way to ensure the crews aren't rushed, thus guaranteeing each home insulation installation job is done thoroughly. When we come to your home, the crews work as a team like an assembly line.
Insulating a home includes prepping the area to be insulated – cleaning out old insulation or removing siding, installing the foam insulation, and cleaning up after the installation to make sure your home looks just like it did before crews arrived.
Another factor that comes into play when scheduling home insulation installation is where crews are across the state.
When crews are scheduled, we consider what area of the Mitten they are already working in. Our goal when scheduling our crews is to keep them busy at all times, not driving from one side of the state to the other.
Scheduling Your Spray Foam House Insulation Installation
Now that you know how long it will take to get your spray foam insulation installation on the books, you might have some other questions about foam.
You can find a ton of articles, videos, and other resources to answer all of your questions in our Learning Center.

Related Articles
How Long Does it Take to Insulate a House with Spray Foam?
What Factors Go into Scheduling Foam Insulation Installation with RetroFoam of Michigan?
Can I Be Inside My Home During the Foam Insulation Installation?
About Amanda Ringler
Amanda previously has worked as a breaking news and crime reporter, TV news producer, and editor in Flint and Detroit. Throughout her career as a journalist, she has won several awards from The Society of Professional Journalists - Detroit Chapter and the Michigan Press Association. As part of the RetroFoam of Michigan family, Amanda uses her experience as a journalist to write content that will help educate homeowners on the benefits of foam insulation. When Amanda isn't writing, she's spending time with her husband and rescued huskies. She also loves knitting, making art, cooking, and hosting dinner and a movie night for friends and family.