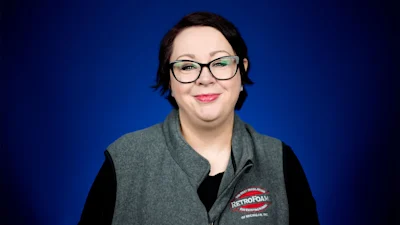 The cold winter weather is on its way and for some homeowners that also means high gas bills.
In attempts to keep your home warm and comfortable while combating the outside frigid temperatures, your furnace is probably working overtime. The constant running to try and maintain a warm home is just one of the causes of higher gas bills.
RetroFoam of Michigan has more than 17 years of experience insulating thousands of homes across the Mitten. While we know all about installing foam insulation, we also know how to save customers money on their monthly heating bills.
In our continued efforts to educate homeowners, we have compiled information on what is driving those higher winter gas bills.
Why is My Gas Bill So High?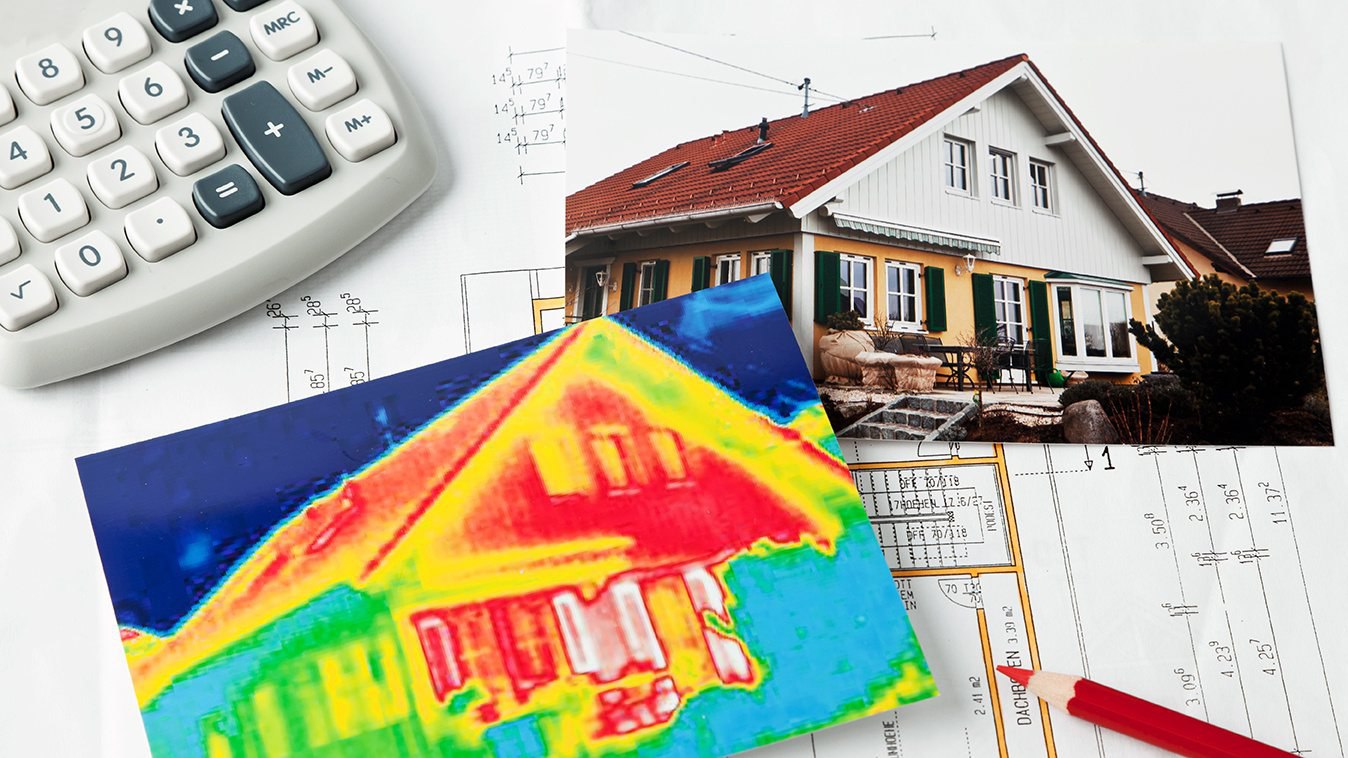 Dry natural gas production is forecasted to continue to grow as use and demand also continue to rise.
U.S. dry natural gas production averaged 94.9 billion cubic feet per day (Bcf/d) in October 2021, up from 94.5 Bcf/d in September. The production for the first half of 2021 was 91.9 Bcf/d. The production is forecasted to rise to an average of 95.2 Bcf/d throughout the rest of the winter and average 96.7 Bcf/d during 2022.
This rise is driven by natural gas and crude oil prices, according to the U.S. Energy Information Administration.
So what does this mean for natural gas prices?
Natural gas residential customers will pay around $12.20 per thousand cubic feet in 2021, with a rise to $12.95 per thousand cubic feet in 2022.
It's easy to see with the numbers going up why bills are getting higher, but what else could be contributing to high energy bills? That's an easy question to answer and you need to look no further than the inside of your home – air leakage caused primarily by poor insulation.
If you are finding that your floors are cold, you feel drafts, and it seems like your home just isn't getting warm, then you are losing the heated air you're paying for and the cold outside air is getting inside.
All of the problems listed above are the top reasons your natural gas bills are through the roof. The colder your home is, the more you are running your furnace which means the more natural gas you are using.
How to Lower Monthly Natural Gas Bills in Winter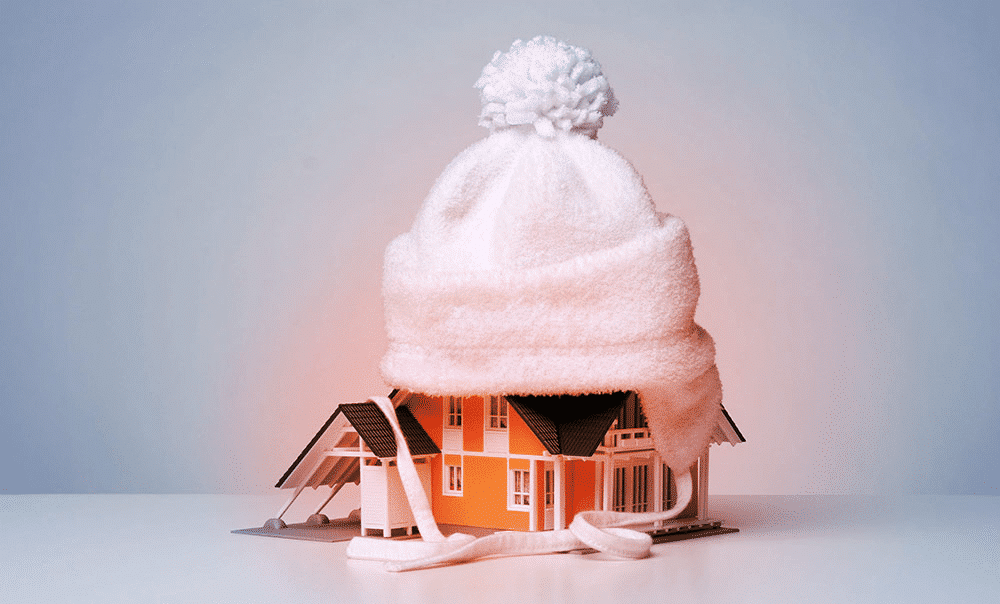 There are a number of ways you can save money on your monthly natural gas bills.
Set your thermostat just a few degrees lower to a comfortable temperature. This small adjustment can make an estimated 1 to 2 percent difference in your annual heating costs. Using a programmable thermostat can make it easier to set the temperature in your home for different times of the day like when you're sleeping or when you're not home.
Covering your windows can cut about 25 percent of heat loss in your home, according to Popular Mechanics.
Stopping air leaks in your ductwork will reduce forced-air heat loss. The loss of that treated air is around 20 to 30 percent due to holes and poorly connected ducts.
Stop drafts from coming through electrical outlets, holes in exterior walls, and doors and windows.
Add insulation to your existing home. Insulating your entire home with foam insulation can make your home warmer and more comfortable while saving you money on natural gas bills. Insulating the entire home – attic, walls, crawl space, and rim joist – is recommended as every area works together as a system. Only insulating the walls will not help with cold floors, just like insulating your attic won't help with cold walls.
Benefits of Foam Insulation
Foam insulation creates an air barrier that will keep your home nice and toasty in those winter months without costing you a fortune in monthly gas bills.
The air barrier also helps to keep the air circulating throughout your home without escaping through the foam like other traditional insulation materials.
If you would like to learn more about the benefits of foam insulation, check out the Learning Center on our website.
Related Articles
Why is My Electric Bill So High in the Summer?
18 Signs and Symptoms it May be Time to Update Your Insulation
How Much Money Will Foam Insulation Save on Monthly Energy Bills?
About Amanda Ringler
Amanda previously has worked as a breaking news and crime reporter, TV news producer, and editor in Flint and Detroit. Throughout her career as a journalist, she has won several awards from The Society of Professional Journalists - Detroit Chapter and the Michigan Press Association. As part of the RetroFoam of Michigan family, Amanda uses her experience as a journalist to write content that will help educate homeowners on the benefits of foam insulation. When Amanda isn't writing, she's spending time with her husband and rescued huskies. She also loves knitting, making art, cooking, and hosting dinner and a movie night for friends and family.