energy efficient home | home insulation | insulation rebates
You know adding the right insulation to your home could save you a ton of money on your monthly energy bills, but wait, there's more.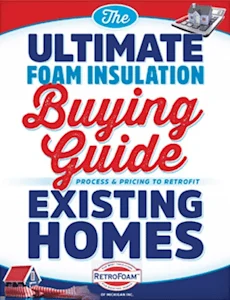 Have questions about insulating your existing home with foam? Our free educational guide compares home insulation types while answering the most frequently asked questions, including the process and pricing of foam insulation.