Which Spray Foam Insulation is Best for My Grow Room: Open Cell or Closed Cell?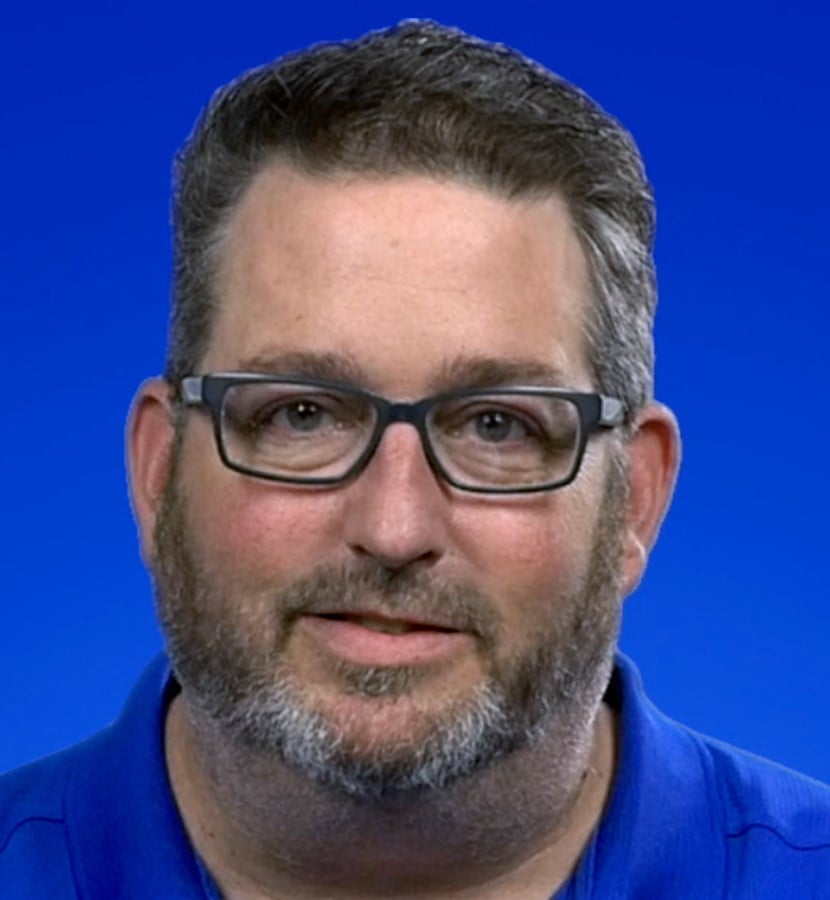 You're building and planning out your grow room and know you want spray foam insulation, but do you go with open cell or closed cell?
The Internet isn't a great help here, as there is a lot of misconception about foam insulation floating around the world wide web. While you're likely reading this on the Internet, I promise you we won't steer you in the wrong direction.
RetroFoam of Michigan has been installing foam insulation in homes, pole barns, and businesses since 2002, and now we can say we've also insulated our fair share of grow rooms.
We are on a mission to educate everyone who is considering foam insulation for their project. With that, we will provide you with the pros and cons of open cell and closed cell spray foam so you can choose the best insulation for your grow room.
Grow Room Spray Foam Insulation: Open Cell vs Closed Cell
You might be thinking that one spray foam insulation will outperform the other, but when it comes down to open cell and closed cell that's not the case.
It's more about which product is a better fit for your needs and your grow room. Now let's dig into these pros and cons.
Open Cell Spray Foam Pros:
Open cell is a lighter material with a high expansion rate. This means it fills all of the nooks and crannies where it is installed.

Open cell spray foam uses water as a blowing agent, which makes it an environmentally friendly option.

Open cell spray foam has sound dampening qualities, so if you're working in your grow room you don't have to worry about the noise bugging those around you.

The air seal that open cell creates can help regulate the specific temperature and humidity to maintain a grow room.

Open cell, as well as closed cell spray foam, help reduce the smell of marijuana coming from the grow room.
Open Cell Spray Foam Cons:
If the walls of the grow room are left uncovered, the open cell could get damaged if it is knocked into.

Open cell is moisture permeable, which means it allows water to move through it. Some brands of open cell spray foam on the market can retain that moisture.

Open cell spray foam does not have a vapor barrier built into it.
Closed Cell Spray Foam Pros:
Closed cell spray foam is a denser material, so it is a good fit for grow rooms with exposed walls.

Water is not able to move through closed cell spray foam because of its density.

Closed cell also creates an air seal that can help regulate the environment needed for marijuana to grow.

Closed cell and open cell as well don't serve as a food source for pets. The air seal foam insulation creates can also make it difficult for pests to get inside your grow room as they can't find a way in.

Closed cell spray foam has a built-in vapor barrier.
Closed Cell Spray Foam Cons:
Closed cell spray foam is a more expensive option compared to open cell spray foam.

If there is a water leak in your grow room, closed cell will hide that leak as water can't move through it.

Closed cell is a heavier material and may not be a good fit for the exposed ceiling of a grow room.
Choosing the Best Spray Foam for Your Grow Room
When it comes down to it, both open cell and closed cell spray foam offer some great benefits for your grow room.
Making the decision of which to go with really comes down to what will work best for your individual needs and project. If you want to learn even more about spray foam insulation, the Learning Center on our website is a great place chock-full of information.
Related Articles
What is the Best Insulation for a Grow Room?
Open Cell vs Closed Cell Foam Insulation: Which is Better for My Home?
Top 10 Frequently Asked Questions About Spray Foam Insulation for Grow Rooms
About Andy Daul
Andy's experience installing spray foam helps him to know exactly how to fix comfort and energy efficiency problems in the home. He has also taken courses with BASF where he learned about Icynene spray foam and became a certified installer. Each day Andy will meet with several homeowners to discuss solutions to the insulation-related problems in their homes. His goal is to make sure every homeowner has a clear understanding of how foam can help, as well as the installation process. In his free time, Andy works with his children's non-profit Snuggle Sacks, which provides kits to 12 shelters in Flint, Lansing, and Detroit. He is also the drummer in the band Sugar Hook and enjoys boating and golfing.