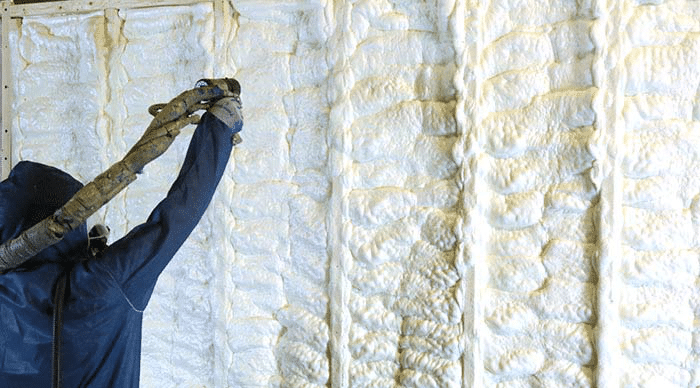 Subscribe
Can Foam Insulation Be Painted?
spray foam | FAQ | insulation | paint | paint foam insulation
Spray foam insulation is great for making your home more comfortable and energy efficient, but the yellow-beige color is begging for a makeover.
While in many cases drywall will cover the issue. In other spaces, like a pole barn, the walls may be left exposed and you are wondering if you can paint the spray foam insulation? The quick answer to this question is yes.
If you were to visit the RetroFoam of Michigan office, you would see painted spray foam on the ceilings and one exposed wall. It is a fairly simple process we will explain below.
How to Paint Spray Foam Insulation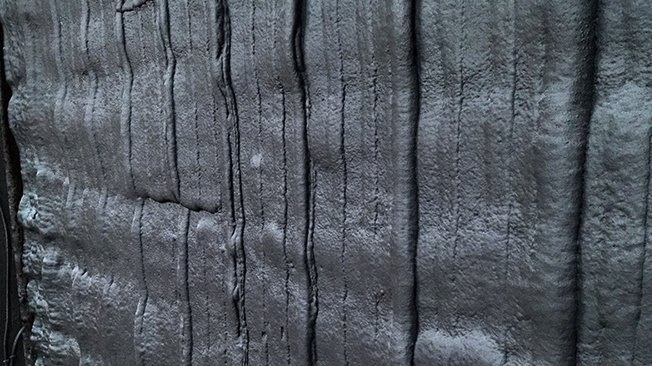 When painting foam insulation, it is best to wait about 24 hours after it has been installed before painting it. This will give any dust that was kicked up during the installation process a chance to settle.
We recommend using spray paint rather than trying to use a brush or a roller as these two methods will take longer. If you do decide to use a roller or a brush, make sure you are gentle with the insulation material, especially if it is open cell spray foam as it's softer than closed cell.
Both open and closed cell spray foams can handle being painted. Your next step will be deciding which color you want to paint your newly installed spray foam insulation.