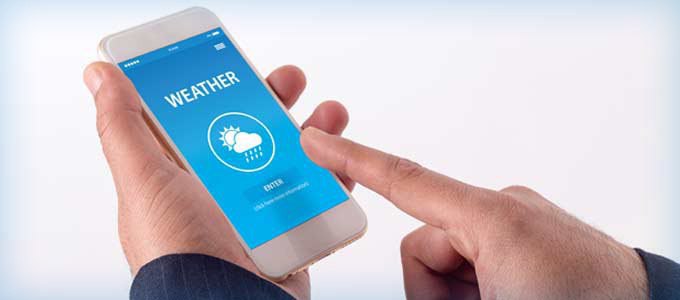 Subscribe
Check Out the Top Weather Apps for Android and Apple
weather | mobile weather applications | News
It's no secret the weather in Michigan tends to be a little fickle, so having the best weather app can help you plan your week.
In the same week, Michiganders can go from 80 degrees one day, to several inches of snow just a few days later. The Mitten is also no stranger to severe weather, so having an app on your phone or tablet can help keep you safe when the worst Mother Nature has to offer is making its way to your neighborhood.
RetroFoam of Michigan has you covered when you want to make your home a more comfortable place in the summer and winter, but we also have your back when you want to remain informed on the weather in your area.
We have compiled a list from Google Play and iTunes of the top rated free weather apps for Android and Apple. We have also made a list of the weather apps from local news stations around the lower peninsula.
Top Weather Apps for Apple and Android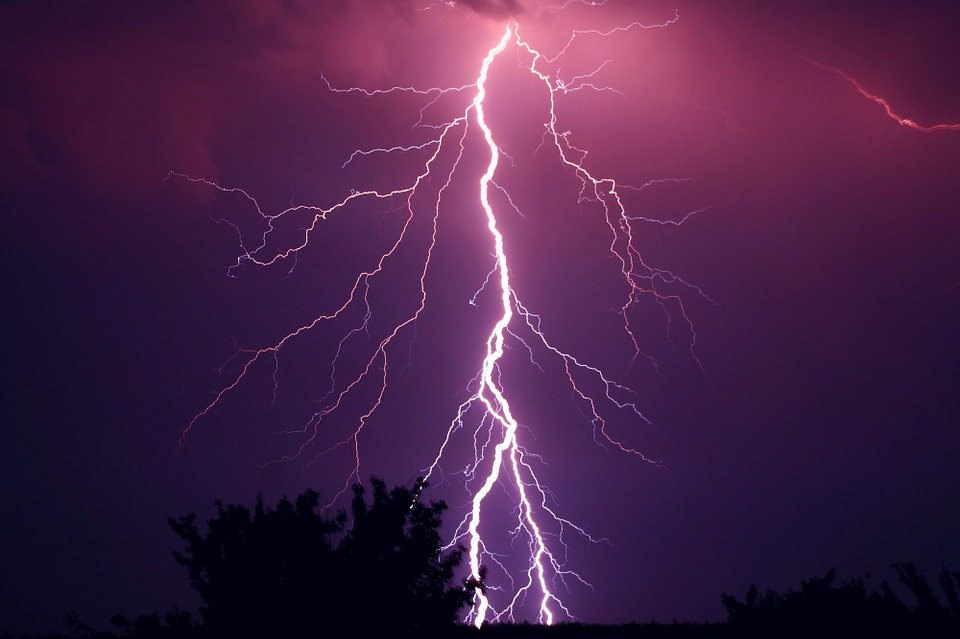 National Weather Service Now
This is a free National Weather Service app that provides current conditions, graphical and grid hourly conditions and daily future forecasts, and weather alerts. The application also offers National Oceanic and Atmospheric Administration radar, GPS or static location options, all with minimum network and battery usage.
This free app is available through the Google Play store, but if you have an iPhone you will need to visit weather.gov and follow the directions on the screen to download the National Weather Service to your home screen.
Weather – The Weather Channel
This app can get you accurate forecasts for any location and personalized real-time weather alerts. It has local and national forecasts current weather conditions, weather maps, and can help plan for trips. The application also has severe weather alerts, breaking news alerts, lightning alerts, daily rain alerts, and pollen alerts.
AccuWeather
AccuWeather offers minute-by-minute precipitation forecasts for the next two hours that are hyper-localized to an exact street address or GPS location. The app also offers push notifications for severe weather, radar for all of North America and Europe, and current news and weather videos.
WeatherBug Widget
The WeatherBug widget can give the current weather conditions and forecasts for a person's location with just a quick glance at their mobile device's home screen. The widget also offers a custom clock with alarm function, severe weather and dangerous thunderstorm alerts, the daily high and low current temperatures and forecasted temperatures, and 2-day, 3-day, and 5-day forecasts.
Weather Underground: Forecasts
The Weather Underground: Forecasts app offers hyper-local weather along with interactive radar, satellite maps, and severe weather alerts. The app also offers global rain and snow start and stop times, status notifications for current temperatures and conditions, 10-day forecasts, and monitoring of air quality, UV risk, and local flu outbreaks.
Local Michigan News Station Weather Apps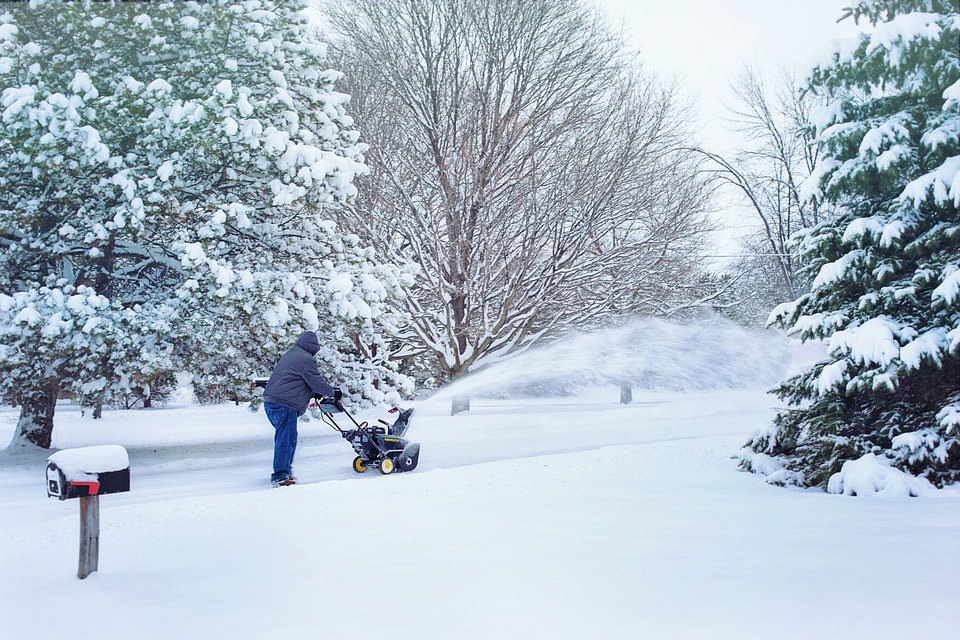 NBC25/FOX66 WX
The WEYI mobile weather app offers access to the station's content specifically for mobile users, future radar to see where severe weather is headed, current weather conditions with GPS and current location, and severe weather alerts from the National Weather Service.
ABC12Weather
The WJRT ABC12 weather app offers access to station content specifically for mobile users, radar to track severe weather, local current conditions, daily and hourly forecasts, and severe weather alerts from the National Weather Service.
WNEM TV5 Weather
The WNEM weather app offers current location forecasts, detailed forecasts, conditions, and severe weather alerts. Users can also activate notifications and get alerts for breaking weather news the moment it happens.
StormTracker 6 – Weather First
The WLNS 6 News weather app includes a live interactive radar to track nearby storms, alerts sent right to the home screen for severe weather, hour-by-hour forecasts for the days and week ahead, current weather conditions not just for Mid-Michigan, but anywhere in the U.S., and the latest video from the StormTracker 6 Team.
WDIV Local4Casters Weather
The WDIV Channel 4 weather app offers interactive live radar, current conditions, hourly forecasts, 10-day forecasts, severe weather alerts, school closings, and live Local 4 news storm coverage.
WXYZ Channel 7 Detroit
WXYZ doesn't have an app that is specific to just weather, but the station's news app does have a weather option. It offers a brand-new weather section that has hourly and daily forecasts, as well as up-to-the minute severe weather information.
FOX 2 Weather
The Fox 2 Weather Authority Mobile App includes options to enable GPS tracking for precise location-based weather data, regional lightning data, future radar to track where severe weather is heading, current weather conditions that are updated hourly, and severe weather alerts from the National Weather Service.
Doppler 9&10 Weather Team
The WWTV 9&10 news weather app offers severe weather alerts from the National Weather Service, GPS for hyper-local forecasts, daily and hourly forecasts, current weather conditions that are updated multiple times per hour, and future radar to track severe weather.
Keeping You Comfortable Inside Too
If your house isn't properly insulated, the outside weather you're worried about will end up inside your home. Foam insulation will keep the elements outside where they belong, while helping the home maintain a consistent, comfortable temperature all year long.
If you're not sure if your current insulation is working as it should, check out our free checklist below.