Pests | spray foam insulation | termites
Dealing with termites in your home can be costly depending on the amount of damage they have done, especially if you live in the southeastern United States where they are a huge problem.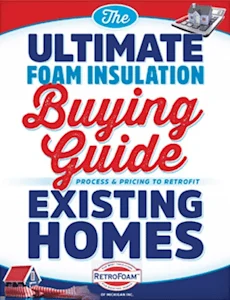 Have questions about insulating your existing home with foam? Our free educational guide compares home insulation types while answering the most frequently asked questions, including the process and pricing of foam insulation.
FAQ | Pests | home insulation | spray foam insulation
You are considering spray foam insulation for your home, but you want to know if it will keep critters out of your attic, crawl space, or house in general.