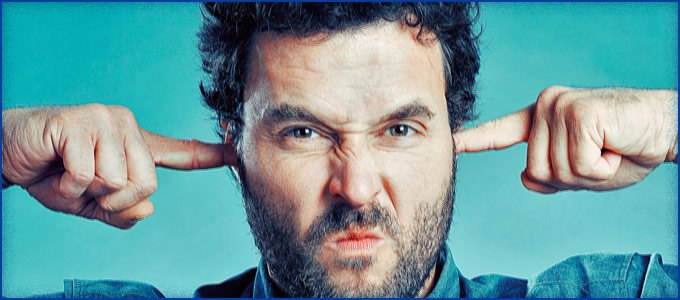 When inside your home you really don't want to hear the neighbor kids playing outside, the teenager driving that needs a new muffler, or the guy behind you mowing the yard. And the barking dogs, of course.
Your neighbors may be nice, but you just don't want to hear them when you should be relaxing in your home. That's a given.
Are you doomed? Of course not. Be creative in a way that will save you both your money and your sanity.
Meet Foam Insulation
Chances are the current insulation in your walls is poor. Updating your exterior walls with foam insulation can reduce sound transmission by up to 80%.
It doesn't eliminate noise altogether, but greatly reduces the noise.
If building a new house, or remodeling an existing home, spray foam has similar sound-dampening properties. It significantly reduces airborne noises like talking, music and TV, as well as flanking noises - sounds originating from within walls such as toilets flushing and showers running.
Besides foam insulation, also consider minor upgrades like acoustic curtains and double-pane windows.
"Heavy fabrics and curtains with sound-absorbing technology … are standard city-slicker tricks," Alexa Hotz writes in the Remodelista blog. "When it comes to the windows themselves, replacing single with double-pane windows helps deaden outside noise. An alternative is to use weatherizing strips … to seal off noise leaks around the window."
And the best part is, foam insulation can help to reduce your monthly heating and cooling bills as well!