exterior wall insulation | home improvement | injection foam insulation | siding
New siding can make your home look like new, but there are some things you should think about before you get started.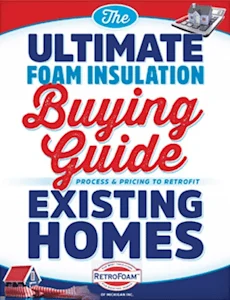 Have questions about insulating your existing home with foam? Our free educational guide compares home insulation types while answering the most frequently asked questions, including the process and pricing of foam insulation.