energy efficiency | home insulation history | humidity | summer insulation problems
The snow has melted, birds are chirping, and the flowers are blooming, so that means only one thing – summer is right around the corner.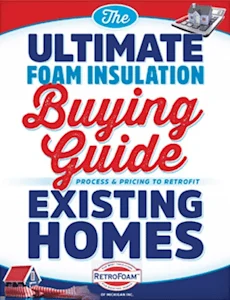 Have questions about insulating your existing home with foam? Our free educational guide compares home insulation types while answering the most frequently asked questions, including the process and pricing of foam insulation.