A fire has ripped through your home.
Mother's Day | Smart Homeowner Tips | home improvement | home insulation | home safety
She cleans, cooks, works, and slaves away at home to make sure her family is taken care of, so now it's your turn to let mom know how much you appreciate her.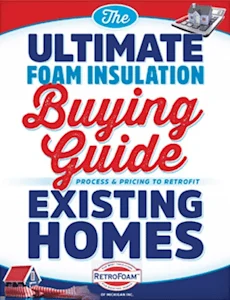 Have questions about insulating your existing home with foam? Our free educational guide compares home insulation types while answering the most frequently asked questions, including the process and pricing of foam insulation.
Smart Homeowner Tips | home safety | home security tips | summer vacation
Sunshine, blue skies and school winding down signal it's time to enjoy the great outdoors in your backyard and throughout the great state of Michigan.