basement flooding | basement insulation
Whether it's from heavy rain or a busted pipe, several feet of water in your basement is bad news bears.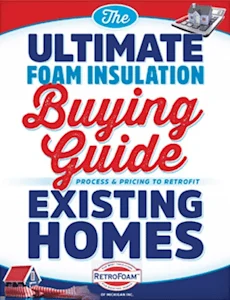 Have questions about insulating your existing home with foam? Our free educational guide compares home insulation types while answering the most frequently asked questions, including the process and pricing of foam insulation.