Foam Insulation | cold house | insulation | winter
The colder winter weather is working its way into your area and making your home unbearably cold.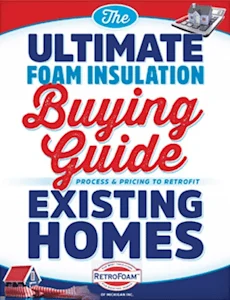 Have questions about insulating your existing home with foam? Our free educational guide compares home insulation types while answering the most frequently asked questions, including the process and pricing of foam insulation.
Smart Homeowner Tips | cozy | home decor | winter
Warming up your home doesn't always involve heat. In fact, it can mean something cool, interior design cool.
Smart Homeowner Tips | air leakage | critters | winter
Don't let your home become a warm escape for rodents this winter.
Smart Homeowner Tips | roof | snow rake | winter
Every six inches of snowfall.