Cool house | Foam Insulation | Smart Homeowner Tips | summer
Is your air conditioner working overtime trying to keep your house cool in the summer?
Case Study | air conditioner | exterior walls | summer
A lot can change to a property after 40 years.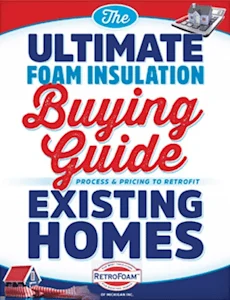 Have questions about insulating your existing home with foam? Our free educational guide compares home insulation types while answering the most frequently asked questions, including the process and pricing of foam insulation.