Crawl space | crawl space spray foam insulation
Creating an air seal in your crawl space is a great idea in the process of creating a comfortable home, but is spraying foam on the walls or ceiling more efficient?
crawl space spray foam insulation | floor spray foam insulation
The floor of your home can be a source of comfort issues ranging from the obvious of cold floors to drafts in your home.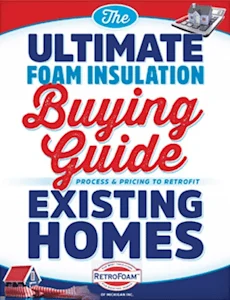 Have questions about insulating your existing home with foam? Our free educational guide compares home insulation types while answering the most frequently asked questions, including the process and pricing of foam insulation.
Best crawl space insulation | News | crawl space fiberglass insulation | crawl space spray foam insulation | fiberglass insulation | insulation | spray foam insulation
You're tired of dealing with cold floors, so you're ready to insulate your crawl space, but you're not sure which insulation type will meet your needs.