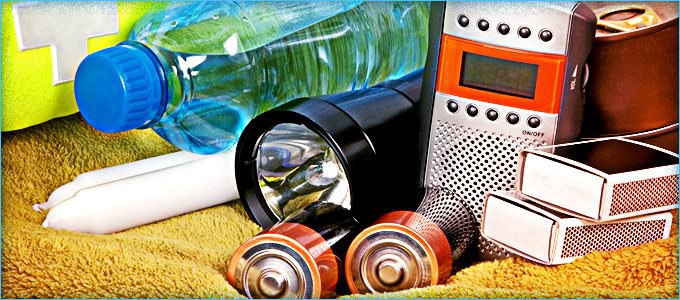 Subscribe
Winter Safety Tips
winter safety tips | michigan winter | Smart Homeowner Tips | winter driving tips
The snow has finally started falling and you want to enjoy every minute of the experience.
But it's important to remember a few important winter safety tips before you walk out the door in your Lands End boots and Patagonia jacket.
Power outages
First, make sure you are prepared for the storms. The nasty ones. Ice, snow and wind can cause serious power outages this time of year.
If a storm is forecasted, consider the following questions, according to winter safety tips from Scott Corbin, director of Emergency Management for Allegan County:
Do you have all your flashlights and radios stocked with batteries?
Does your fireplace / generator have the fuel it needs?
Have you reviewed the process for manually opening your garage door?
Do you know how to shut off your water valves?
Winter driving
Next, take extra precaution when traveling during the winter.
Whenever possible, avoid driving when the National Weather Service issues weather advisories. If you must travel, alert a friend or loved one of your plans, both your expected departure time and your expected arrival time, the Center of Disease Control and Prevention recommends.
Ensure your vehicle's fuel tank is near full and your car is equipped with emergency supplies, according to Corbin's winter safety tips.
If you become stranded in your car, consider the following tips:
Stay in your car unless safety is very close by.
Run the engine and heater for about 10 minutes every hour.
Make sure the tailpipe of the car is not blocked.
Clearing snow
Finally, be safe while shoveling and snowblowing your driveway and sidewalks.
Experts say the physical activity can put a strain on your heart. Then throw in the cold weather that can affect your heart rate and blood pressure, according to the National Safety Council (NSC), and you have a risk of injury and even death.
"A clear driveway is not worth your life," NCS writes.
Consider the following snow shoveling and snowblowing tips:
Push the snow, don't lift it.
Avoid shoveling after eating or while smoking.
Lift with your legs.
Resist working to point of exhaustion.
If the snowblower jams, turn it off.
Refuel your snowblower when it is off.
Winter in Michigan can be an exciting time for many, but please be safe and prepared for the weather as we all know it can be crazy and unpredictable!