Energy Saving Tips | utility bills
How to cut utility bills is obvious in the winter, but in the summer not so much.
News | energy bills | energy savings | utility bills
Are your monthly energy bills out of shape? Getting fatter and eating up your budget?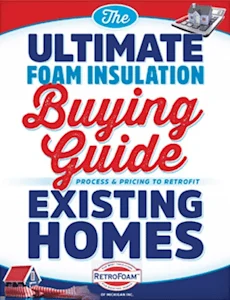 Have questions about insulating your existing home with foam? Our free educational guide compares home insulation types while answering the most frequently asked questions, including the process and pricing of foam insulation.