closed cell spray foam | open cell spray foam | shipping container home insulation | tiny house insulation
You don't want to lose any of the precious square footage in your shipping container home, so insulating the outside might be the best option.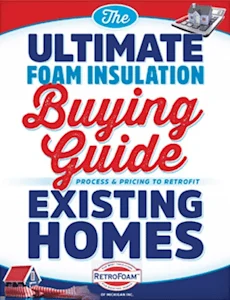 Have questions about insulating your existing home with foam? Our free educational guide compares home insulation types while answering the most frequently asked questions, including the process and pricing of foam insulation.