Pests | cold house | high energy bills | october
Do you hear a faint howling in your home? What about something scratching inside the walls?
Smart Homeowner Tips | home checklist | home maintenance | home repair | october
Grab your favorite hoodie, the one your spouse asks you to throw out each year, and dive headfirst into the fall season.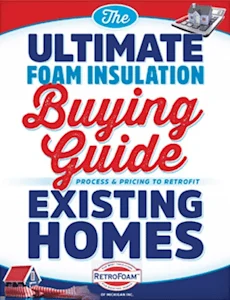 Have questions about insulating your existing home with foam? Our free educational guide compares home insulation types while answering the most frequently asked questions, including the process and pricing of foam insulation.