concrete block wall insulation | injection foam insulation | mineral loose-fill insulation | polystyrene bead insulation | spray foam insulation
Big box stores, grocery stores, and even restaurants need insulation to keep the structure comfortable and energy efficient.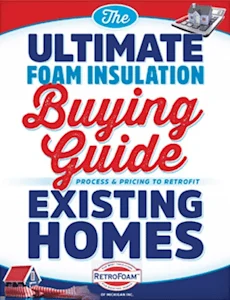 Have questions about insulating your existing home with foam? Our free educational guide compares home insulation types while answering the most frequently asked questions, including the process and pricing of foam insulation.