allergens | frozen pipes | programmable thermostat | spray foam insulation
Being a homeowner comes with all the ups and downs you can imagine.
existing home insulation | frozen pipes
It's a nightmare many homeowners dread every winter – frozen pipes.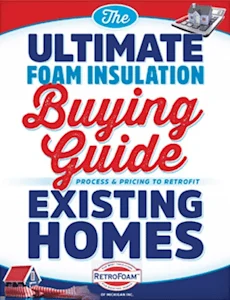 Have questions about insulating your existing home with foam? Our free educational guide compares home insulation types while answering the most frequently asked questions, including the process and pricing of foam insulation.