Foam Insulation | Smart Homeowner Tips | energy star appliances | flooring | new home | programmable thermostat
You've finally done it. You found the home of your dreams and made the leap into becoming a homeowner.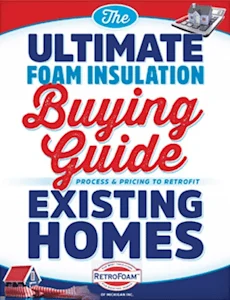 Have questions about insulating your existing home with foam? Our free educational guide compares home insulation types while answering the most frequently asked questions, including the process and pricing of foam insulation.