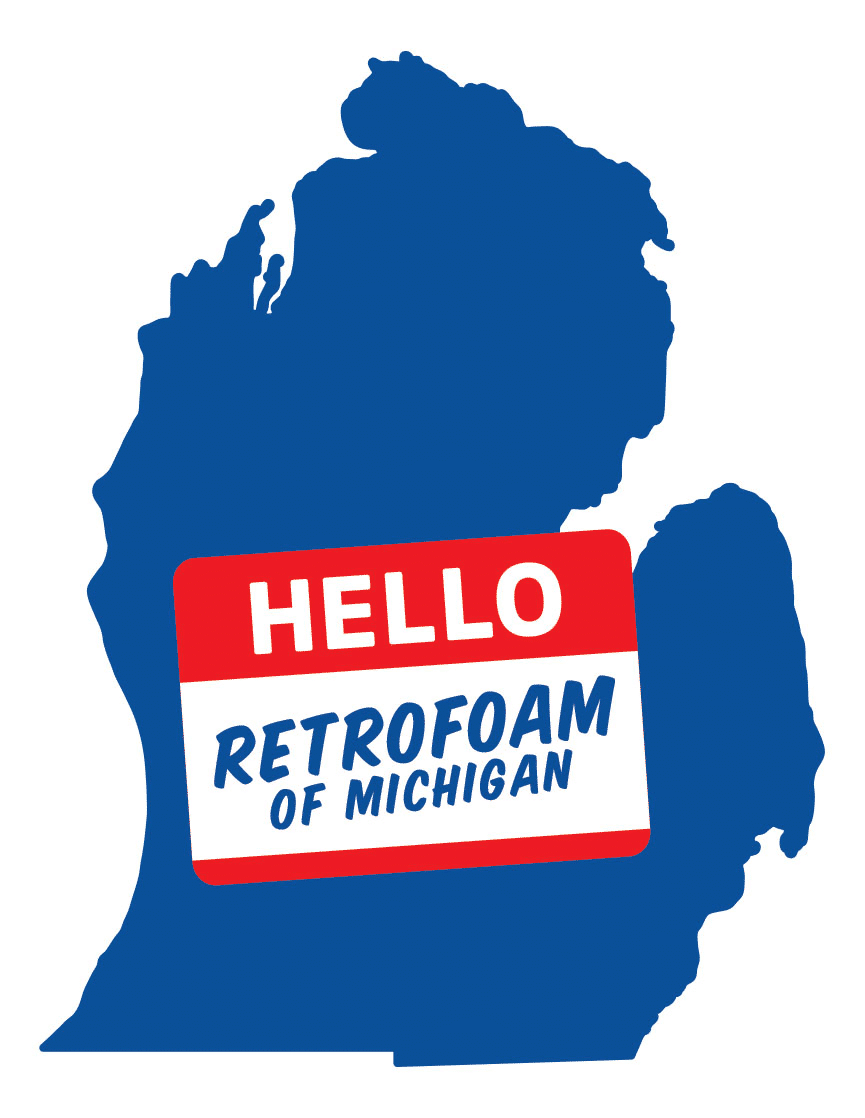 Subscribe
Michigan Expos: Where to Find RetroFoam of Michigan in March 2017
expo | retrofoam of michigan | trade show | Foam Insulation | home improvement | home show | insulation | Local | News
Spring is around the corner and with that comes home improvement projects.
If you're not sure where to start or you're looking for an experienced contractor, a home expo show is a great place to start.
RetroFoam of Michigan participates in dozens of expos, home shows and tradeshows each year. Here are the expos we will take a part in during March, so if you are looking for foam insulation for your home or pole barn, stop out and see one of our insulation experts.
March 2017 Michigan Expo, Trade and Home Shows
Getting a Free Estimate
If you can't make it out to one of the expos this month and you're interested in getting a free estimate, give us a call at 866-900-3626, or fill out the form on our website.