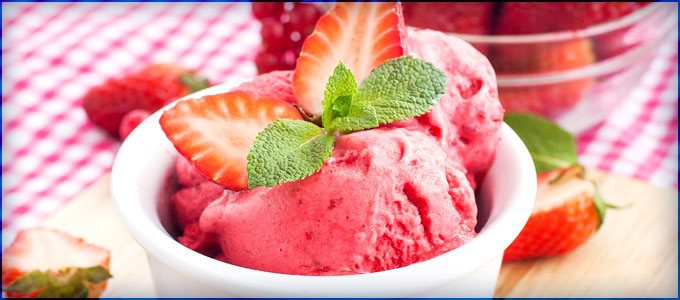 Subscribe
July Home Checklist
july | home checklist | home maintenance | home repair | News | Smart Homeowner Tips
With your American flag proudly displayed on the porch and fireworks debris proudly scattered across your neighbor's yard, you've already had a productive July.
But don't let our nation's birthday be the only highlight of your month.
Let's get dirty and sweaty and sunburned and so sore you can't step out of bed the next day.
Then we'll cool down with a little celebration.
You game?
Without further delay, here's your July home checklist.
Cut utility bills
So you were seduced by the sketchy fireworks tent that popped up in the Wal-Mart parking lot. $200 seduced. Ok, well, let's find a way to tighten your budget. I know, how about utility bills? This means reducing air conditioner usage, especially while you're out of town. Drying your clothes outside. Conserving water. Learn more ways to cut your utility bills.
Prepare for summer storms
Speaking of utilities, your lifeline to endless entertainment - electricity - can be severely threatened when thunder and lightning roll into town. Prepare ahead of the storm. Ensure you have flashlights, portable lamps, and extra batteries in a central location you can access. If you have a generator, make sure you know how to safely operate it.
If you have a finished basement full of items you're storing, consider a battery backup sump pump system. "All you need is to have a power outage for several hours during or after a major rainstorm to see why," according U.S. News & World Report.
Protect your garden from critters
You finally planted a garden to join the farm-to-table movement. But your farm is quickly becoming a table for all the nearby animals. Deer and rabbits are crushing it at your place, ballooning to unsafe BMIs levels left and right after eating most of your plants. Strike back. Install a fence, as tall as 8 feet if deer are the issue. Also think about scare tactics - a dog or Scarecrow, a unique product that combines a motion detector and a sprinkler that sprays water when critters cross its path, This Old House suggests.
Stain the deck
If you have a good old fashioned deck, not one made of vinyl or composite materials that require less maintenance, staining is in your future. So why not execute the project while it's warm? Then you can enjoy a beautiful deck with friends and family the rest of the summer. First, apply a deck brightener and cleaner to restore the wood's looks. Then add the stain or sealer, avoiding a time when direct sun is on the deck, Lowe's writes.
Make homemade ice cream
Now you're sweating and sunburned and just want to taste anything remotely cold. Well, expanding on your farm-to-table desires, how about locally-produced ice cream? As in your kitchen. Grab some sweetened condensed milk, evaporated milk, sugar, vanilla, and whole milk, according to Southern Living. Whisk all ingredients until blended and then follow a series of detailed steps to freeze the ice cream until firm. Enjoy with your favorites toppings. You've worked hard and deserve to celebrate. But please, no more fireworks.
What do you plan to accomplish around the house this July?