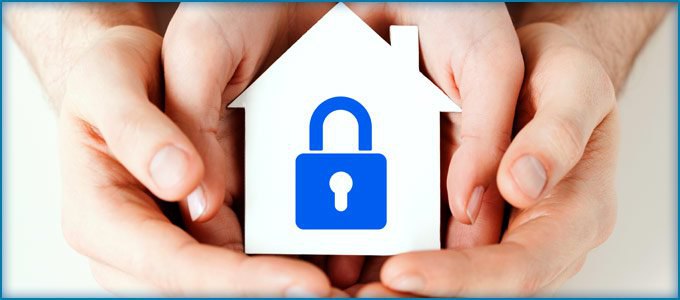 Subscribe
Home Security Tips: Keep Your Home Safe While Away on Vacation
summer vacation | home safety | home security tips | Smart Homeowner Tips
Sunshine, blue skies and school winding down signal it's time to enjoy the great outdoors in your backyard and throughout the great state of Michigan.
But before you take off for a deserving vacation first take a few precautions to ensure your home is safe from intruders.
Here are two simple home security tips to keep your home safe this summer.
When you're away, trick intruders into thinking you're at home
Think Kevin from Home Alone: the more you automate the more it looks believable. Don't simply leave your lights on the whole time. Not believable. No one does that when they are home.
Instead maximize the capabilities of your TVs, radios, 8-track players, and lights by scheduling to have them turn on and off throughout the day. That's what normal people do. Added bonus? You save a little money on your electric bill.
Another idea is to have a neighbor park out front of your house. Take it a step further and hire a landscaper to work on your yard during the time you are gone, FlipKey suggests.
Take a break from social media when on vacation
I know, I know, half the fun of traveling is posting a picture of your feet poolside in some exotic location.
Don't worry you can still do that. Just wait. Wait until you return from your trip.
Why? Because friends or your friends may be tempted when they learn you are up north for the week.
Your home becomes an easy target.
"Don't share pictures or post on social media while on vacation," said Jason Matznick, director of marketing and sales for Nightlock. "Some burglaries can be from people you may know. They know you're out of town and can take advantage of your vacation time. Share your memories once you return."
It's all about common sense
There is nothing worse than returning from a relaxing week away to find out that someone had broken into your home. It isn't difficult or time consuming to keep your home safe while on vacation, but you'll be glad you did.